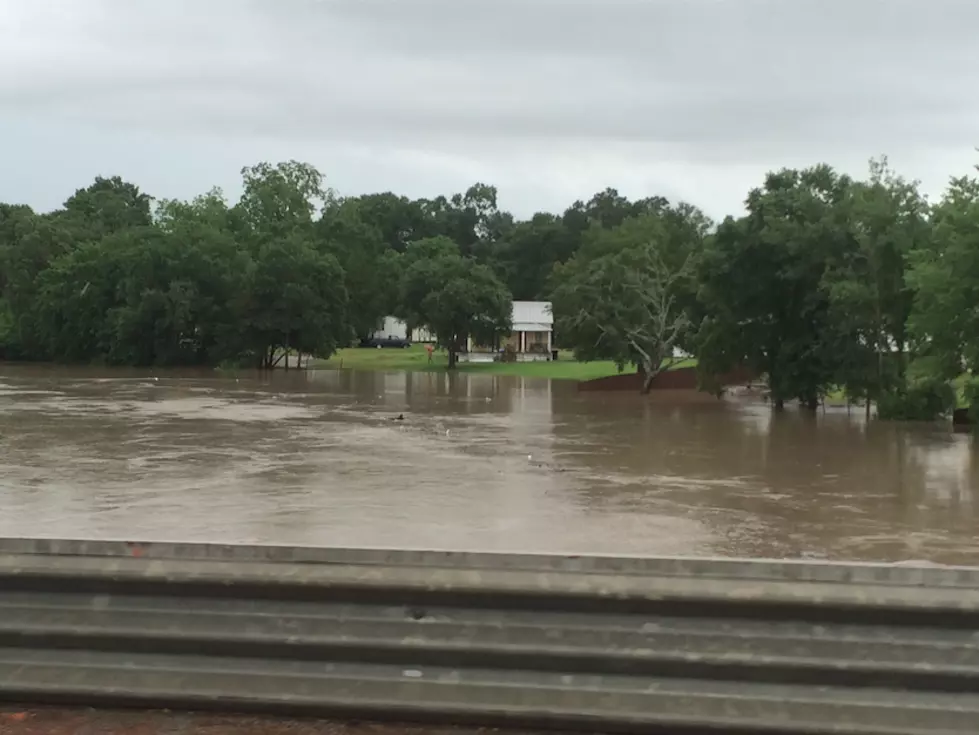 River Flood Warning Issued For Vermilion At Surrey Street Gauge
Vermilion River, listener submitted photo from early 2017
With already soggy ground holding water and more rain on the way, the National Weather Service in Lake Charles has issued a Flood Warning for the Vermilion at Surrey Street Gage.
KATC reports the warning will last from this afternoon (01/02/19) until late Sunday night, or until the warning is canceled.
National Weather Service says "at 7:15 AM Wednesday (01/02/19) the stage was 9.9 feet. * Minor flooding is forecast. * Flood stage is 10.0 feet. * Forecast...rise above flood stage by this afternoon and continue to rise to near 12.0 feet by tomorrow evening. Minor flooding of Beaver Park and Vermilionville near the river will occur. * Impact...At stages near 10.0 feet...Minor flooding of Heymann Park off of Highway 90 will occur. "