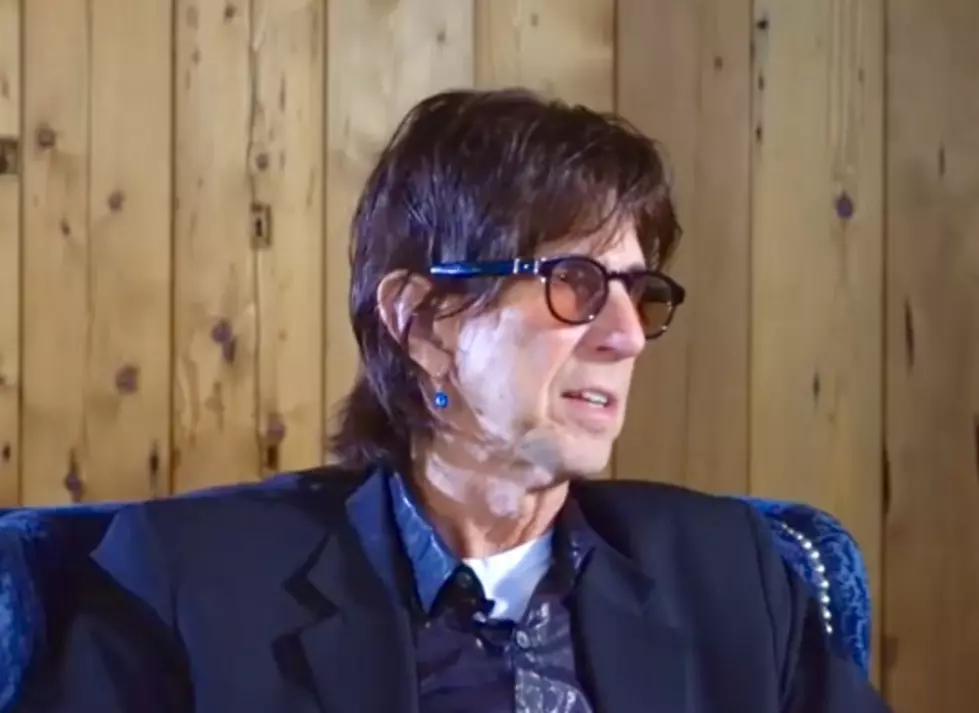 YouTube, The Official Cars
Ric Ocasek of The Cars is dead.  The Cars were one of the most popular groups in the 70s and early 80s with hits including "Just What I Needed", "My Best Friends Girl", Good Times Roll", "Let's Go", "Shake It Up", "You Might Think" and "Drive".
Ocasek died in New York yesterday.  There is no official cause of death yet but sources say it was natural causes.  There is some confusion over his age.  NYPD put him at 75 but public records state his age as 70.
Ocasek had a few solo albums that did not have much commercial appeal.  He also produced albums for Weezer, No Doubt and more.