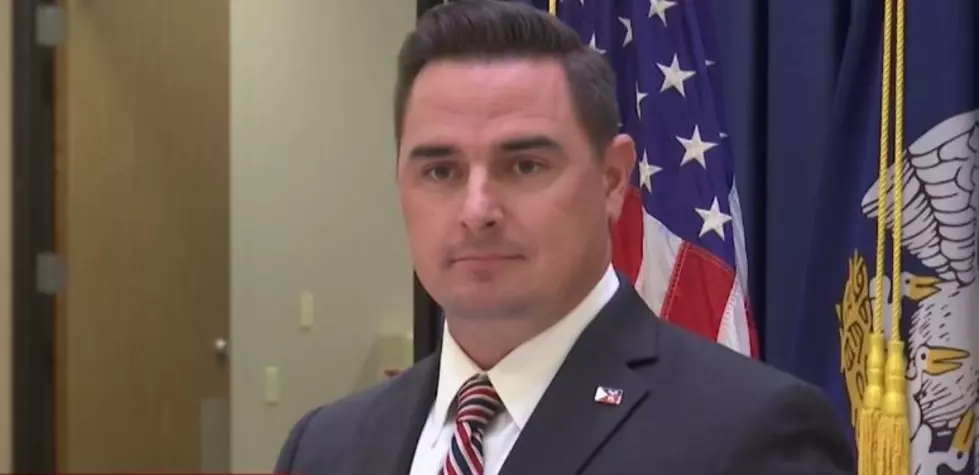 Restrictive Measures to go in Place During Phase Two Extension in Lafayette Parish
KLFY
As Phase Two gets extended once again by Governor John Bel Edwards in the ongoing COVID-19 emergency, Lafayette Mayor-President Josh Guillory is announcing some restrictive measures for the duration of the two-week extension.
From 8:00 p.m. to 6:00 a.m. each night, unaccompanied minors within Lafayette Parish are not allowed in any public place or place open to the public, including (but not limited to) the streets of Lafayette Parish. Unaccompanied minors who are employed and are required to travel within Lafayette Parish during curfew hours may be exempted from this travel restriction on a case-by-case basis.
There shall be no congregating or loitering on sidewalks, streets or public areas in the area bounded by Evangeline Thruway, West Congress Street, Lafayette Street, University Avenue, and Johnston Street, specifically including, but not limited to Parc Sans Souci, Parc de Lafayette, Parc Putnam, Parc International, Jefferson Street, and any other public gathering areas or greenspaces within this geographic area (commonly referred to as "the downtown area"). Excepted from this order are queues for entry into a lawfully operating business of 20 persons or less, provided that the persons in such queue observe proper social distancing measures. Violation of this portion of the emergency declaration could levy a $500 fine and up to six months in jail or both.
City-Parish Hall and the Public Works Building will be closed to the public; however, the drive-thru services will remain operational for servicing the public.
This goes into effect at midnight August 29 and will continue until September 11.