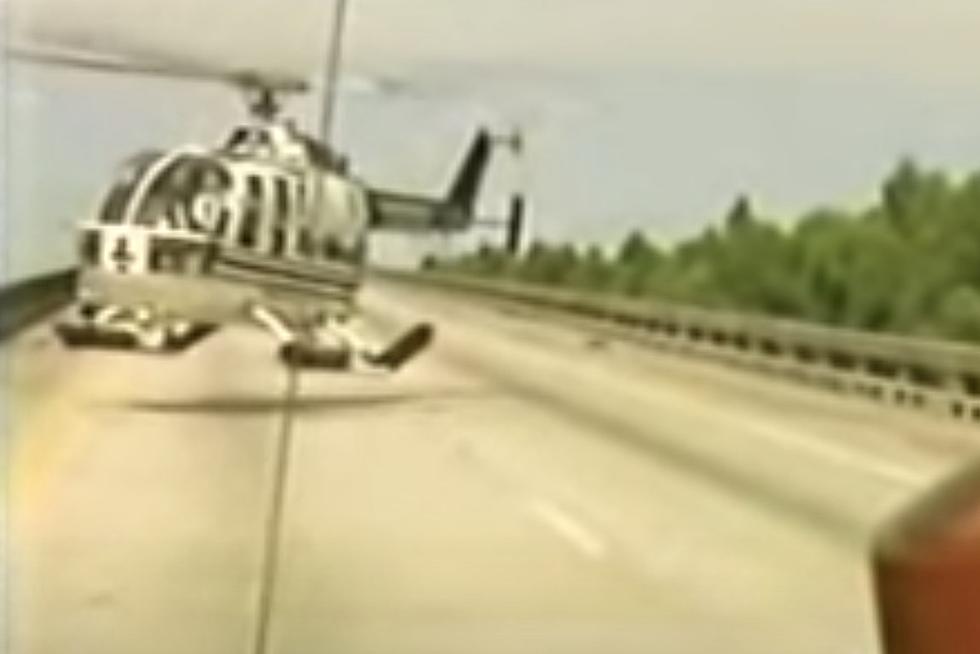 Rescue 911 Episode From The Atchafalaya Basin Bridge in 1988 [WATCH]
YouTube via allgood2000
I can recall where I was when I watched this as a kid.
Rescue 911 was one of my favorite television shows as a kid. The show was hosted by William Shatner and it highlighted rescues from across the country.
In one episode, the nationally televised show featured an accident and rescue from I-10 and the Atchafalaya Basin Bridge.
A truck driver approached an accident on the bridge without warning and upon making a sudden stop, he was thrown from the cab of his truck.
The truck driver flew through the windshield of the truck and landed in the swamp below.
Luckily two college students who were traveling the basin bridge at the time saw what happened and sprung into action.
The two young men saw the truck driver in the water below, which was approximately 40-feet, and they knew that had to do something.
The two college students leaped from the bridge and jumped into the muddy waters below, to help the man who was drowning below.
Luckily a boat was nearby and they were able to get the truck driver to dry land so that he could be airlifted to a nearby medical facility.
Amazingly the truck driver survived and only sustained a sprained back. Still, he and his family credit these two young men at the time for saving his life.
As a kid, I thought it was so cool to see Louisiana on this show, but looking at it now, I totally understand the risk these two young men took to save a life.
Do you recall watching this episode of Rescue 911? One more thing, why didn't a producer tell Willan Shatner how to pronounce " The Atchafalaya Basin"?
Check out this amazing story from right here in south Louisiana.
You Know You're From Louisiana