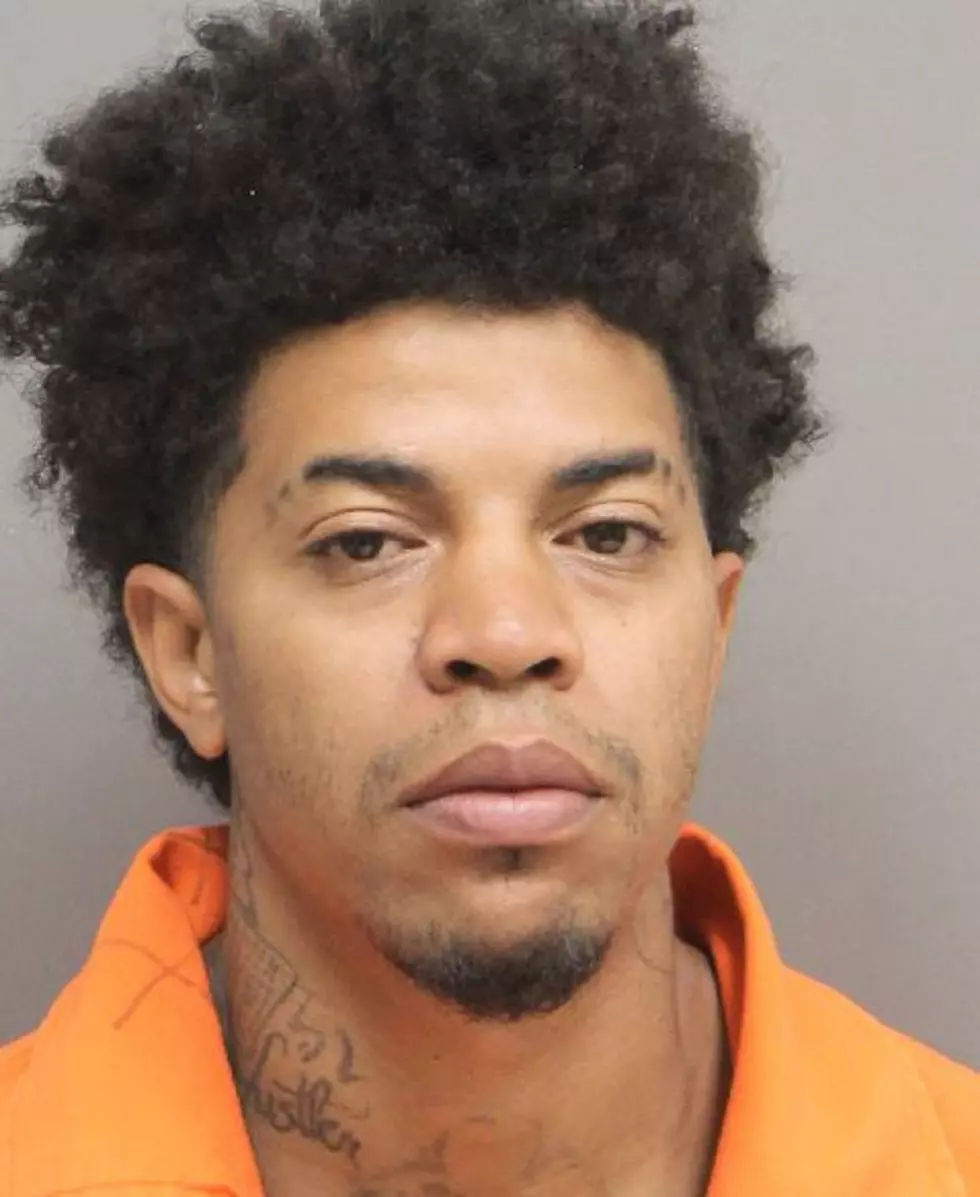 Rayne Man Arrested in October Shooting on Interstate 10
Acadia Parish Sheriff's Office
UPDATE: 25-year-old Frank Leopaul of Rayne has been arrested and charged with Assault by Drive By Shooting, First Degree Feticide, and six counts of Attempted Second Degree Murder.
Acadia Parish Sheriff K.P. Gibson says the investigation remains open and active.
_______________________________________________________
October 28, 2020: A shooting around 9:20 p.m. on October 22 on Interstate 10 near mile marker 84 in Acadia Parish injured five people, placing two of them in critical condition.
Sheriff's deputies say the suspect(s) are unknown at this time. They allegedly began firing multiple shots at a vehicle the victims were traveling in that was headed eastbound on I-10. Investigators say this was NOT an act of road rage.
If you have any information regarding this crime, you're urged to call the tips line at 789-TIPS or download the P3 app on your mobile device to report your tip anonymously.
All callers will remain anonymous and can receive up to a $2,500 cash reward for information leading to an arrest in this case.