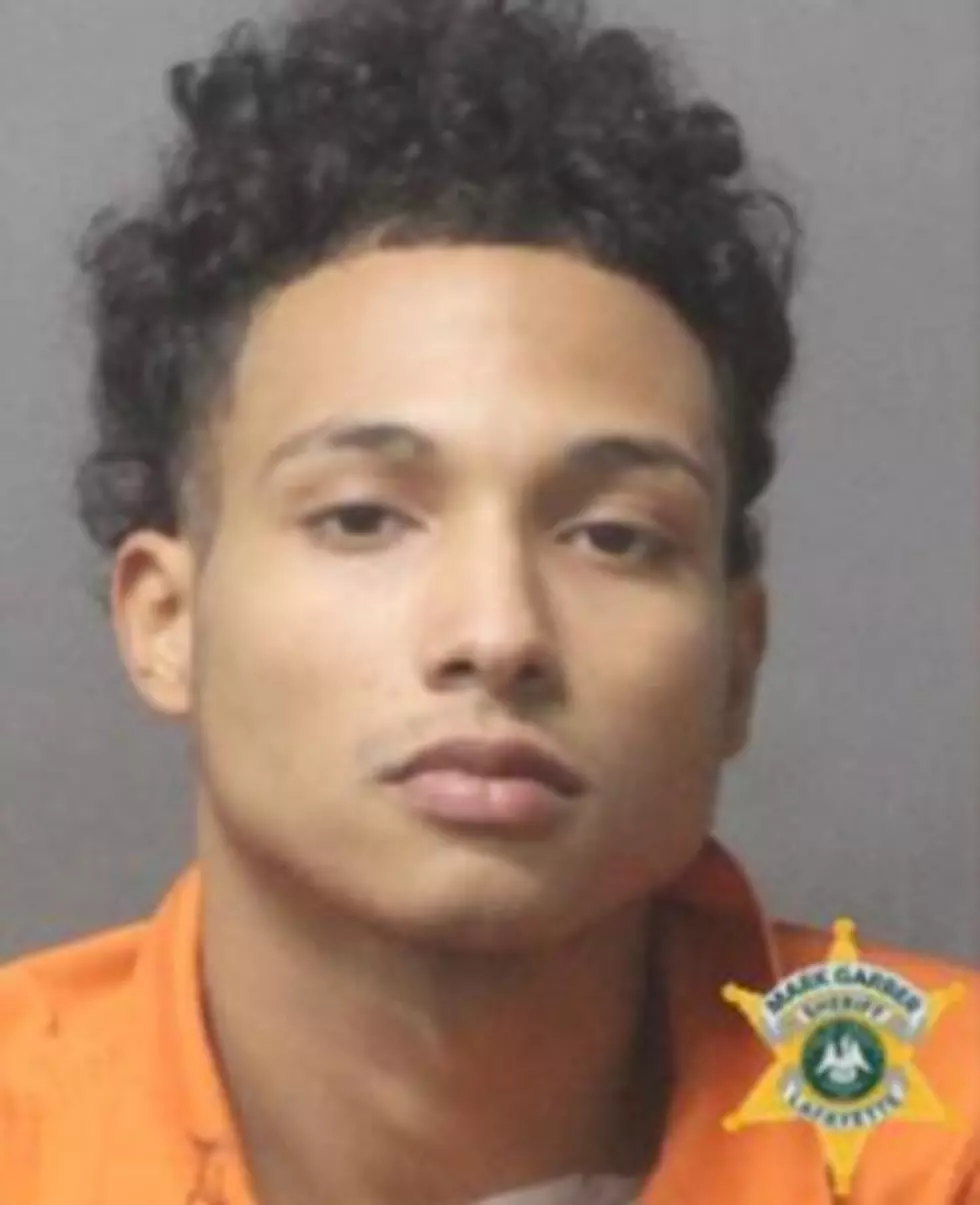 Person Injured in Downtown Lafayette Shooting Arrested as Suspect
LPD
UPDATE: 21-year-old Aaron Gutierrez, one of the people injured in last Sunday's shooting, has been arrested after Lafayette Police say video surveillance helped determine him as a suspect.
Now that he is out of the hospital, Gutierrez has been booked into the Lafayette Parish Correctional Center on a charge of Attempted Second Degree Murder.
***************************************************************************************
(Original Story) Sunday, June 14: An early-morning shooting in Downtown Lafayette left 5 people injured, with four being sent to a local hospital. A statement from Lafayette Police says the shooting happened around 2:00 am Sunday morning in the 400 block of Jefferson Street. Three people were wounded in their upper torsos. Two additional people had wounds in their lower torsos. One person who was injured was assessed but refused additional medical attention. No arrests have been made in the incident and the shooting remains under investigation.