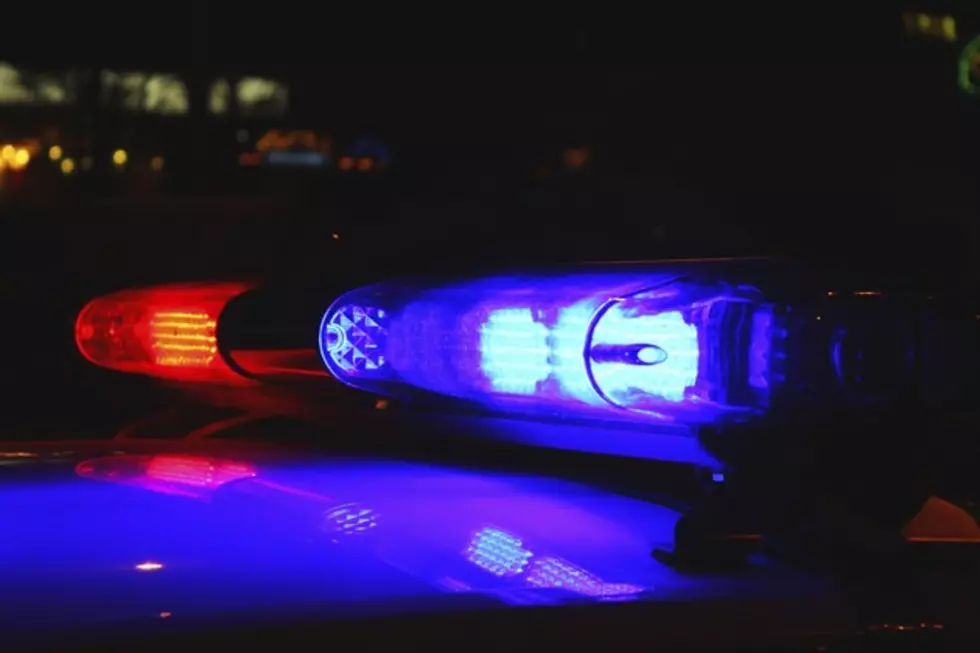 Pedestrian Killed In Crash
Police lights by night
A Henderson woman was struck and killed last night while crossing the road in Breaux Bridge.
Louisiana State Police Troop I Spokesman Brooks David says 34-year-old Ashley Lassiegne was struck and killed on Louisiana Highway 328 at Juleau Champagne Road.
The driver of the car that collided with Lassiegne was a 17-year-old who submitted to a breath test. David said the girl, who is from Breaux Bridge, was not found to have an alcohol in her body.
Speed is also not considered to be a factor in the crash.
Lassiegne was trying to cross the road when she was struck by the drivers. She was pronounced dead at the scene.
No charges have been filed in the case.
David reminds drivers and pedestrians to be on the lookout for each other. He adds that when you are walking in a roadway, you should also walk against the traffic.