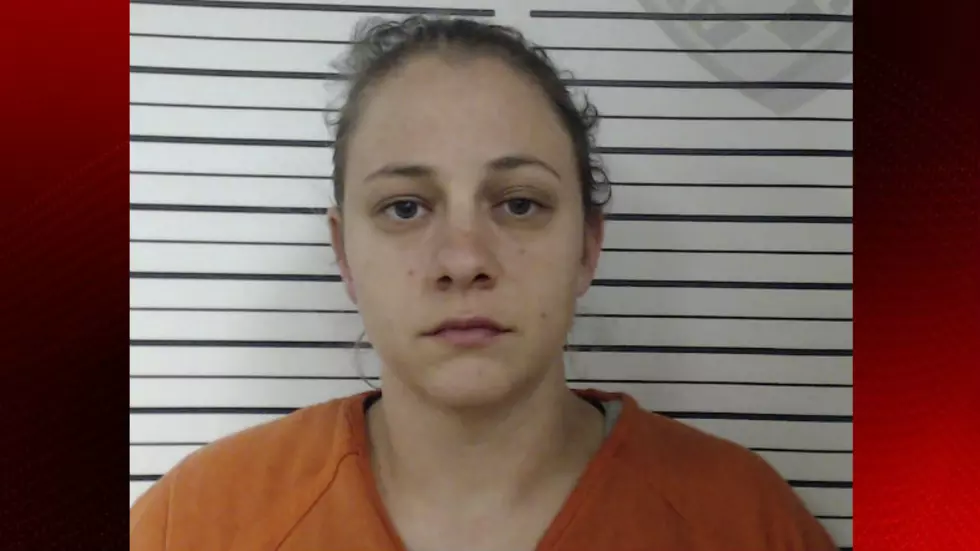 Opelousas High Athletic Trainer Accused Of Having Sex With Student
Laura Lynn Huval / St. Landry Parish Sheriff's Office via KATC
Laura Lynn Huval, an athletic trainer at Opelousas High, has reportedly been accused and arrested for having sex with a student.
Theadvocate.com reports 28-year-old Laura Lynn Huval has been booked on "felony prohibited sexual conduct between educator and student".
Chief Donald Thompson tells theadvocate.com Huval was working for a Lafayette company that provides athletic trainers to area schools. Another employee of the company reported the misconduct and an investigation into the matter began.
Huval was booked into the St. Landry Parish prison.