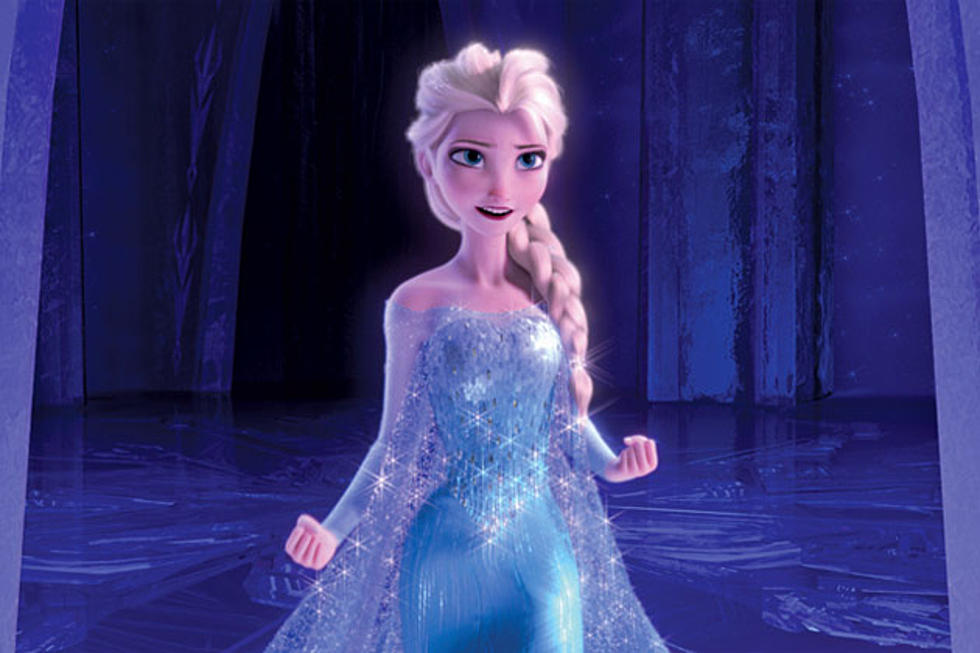 'Once Upon a Time' Casts Elsa from 'Frozen'
Disney
More exciting news for 'Frozen' fans! After announcing the 'Once Upon a Time' casting decisions for Anna and Kristoff, news broke that Georgina Haig will play ice queen Elsa.
TVGuide.com reports that the 28-year-old actress, best known for her work on 'Fringe,' will play the Queen of Arendelle. Georgina joins Elizabeth Lail and Scott Michael Foster, who have been tapped to play Anna and Kristoff, respectively.
According to TVGuide.com, Elsa made a brief appearance during the 'Once Upon a Time' season 3 finale, when she fell out of an urn and seemed prepared for an icy battle!
We don't know much about what the TV show has in store for the 'Frozen' characters, but we do know that Georgina looks an awful lot like her animated counterpart. From her ice blonde hair to her big blue eyes, we totally see a resemblance!
Check out the photos below to see how Georgina compares to Elsa! Are you excited for the upcoming season of 'Once Upon a Time'?
See Celebs Who Look Like Disney Characters