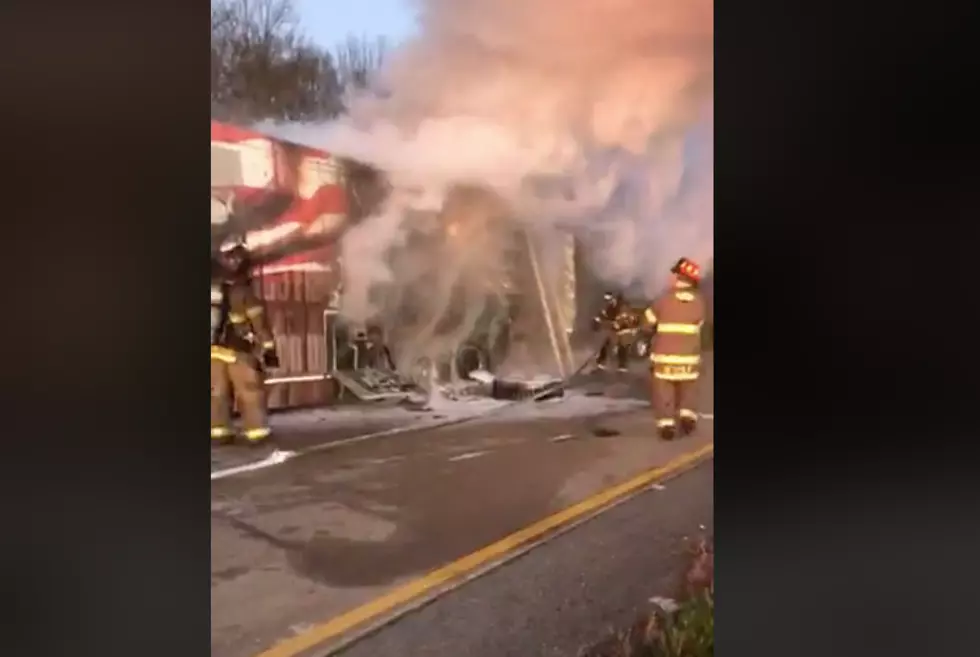 Neal McCoy's Bus Goes Up in Flames on Way to Concert in Alexandria
Neal McCoy, Facebook
It was a scary morning for country singer Neal McCoy and his crew as the tour bus they were on went up in flames near Mansfield, Louisiana.
The good news is that everyone on board was safely evacuated.
Shortly before 7:00 am, while on the road near Mansfield the bus caught fire.
Neal himself took to social media to post the following video.
Neal and his crew were en route to Alexandria, Louisiana to perform tonight at the Rapides Parish Coliseum.
The cause of the fire remains under investigation. It also appears the band will be able to play their gig tonight.
Oh, Neal didn't let the bus fire end his streak of saying the Pledge of Allegiance on social media.