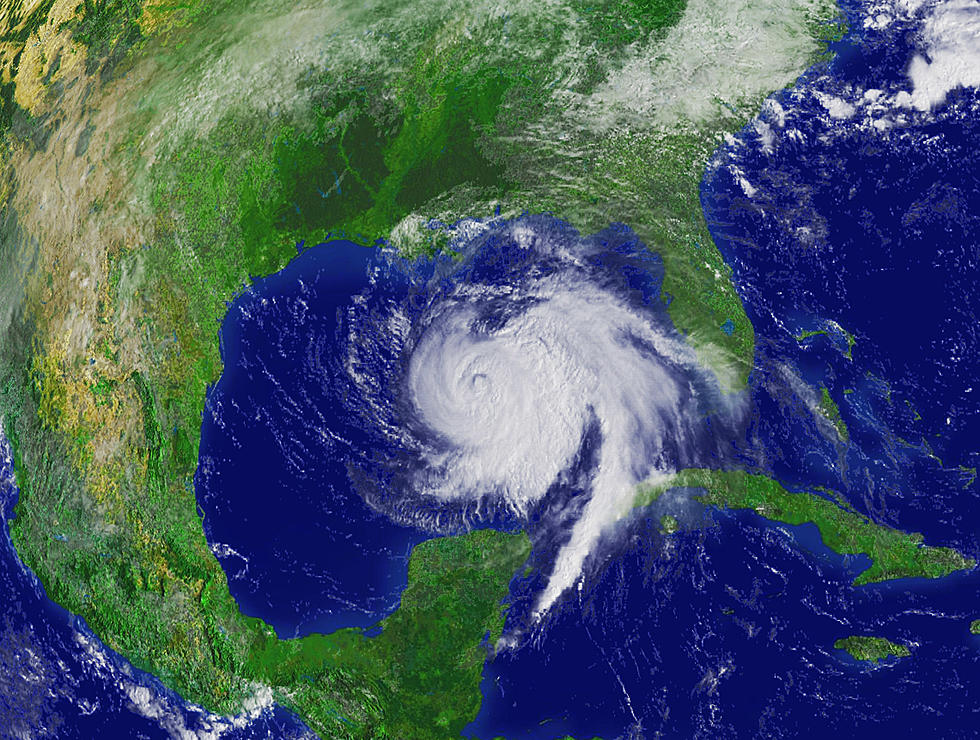 Memories of Hurricane Ike, 2008
NOAA via Getty Images
As Hurricane Laura makes her way toward South Louisiana and Texas, people are wondering about how severe this storm will be. Some meteorologists have compared Hurricane Laura to Hurricane Ike.
In 2008, Ike struck the coast west of Acadiana, near the Texas/Louisiana state line with a storm surge of up to 17 feet in some areas. According to Wikipedia, damages from Ike were estimated to be around $38B in the US (the 6th costliest storm on record) and the storm was responsible for at least 195 deaths, 113 of those in the US.
We all know that when it comes to hurricanes, having them come onshore to your east is best, as the winds are blowing in a westerly or southerly direction, pushing water out of the area. When the hurricanes hit to our west, we are more prone to the storm surge due to the winds pushing water up out of the Gulf of Mexico.
At 2:14 in the video, you can see the storm surge rushing in near Don's Boat Landing on the Boston Canal.
These images still bring a sense of sadness to those affected by the storm, but the resiliency shown by these residents should also bring a sense of pride.
Let's hope that Laura is more forgiving than Ike and Rita.
Hurricane Game Plan, How We Get Ready at My House