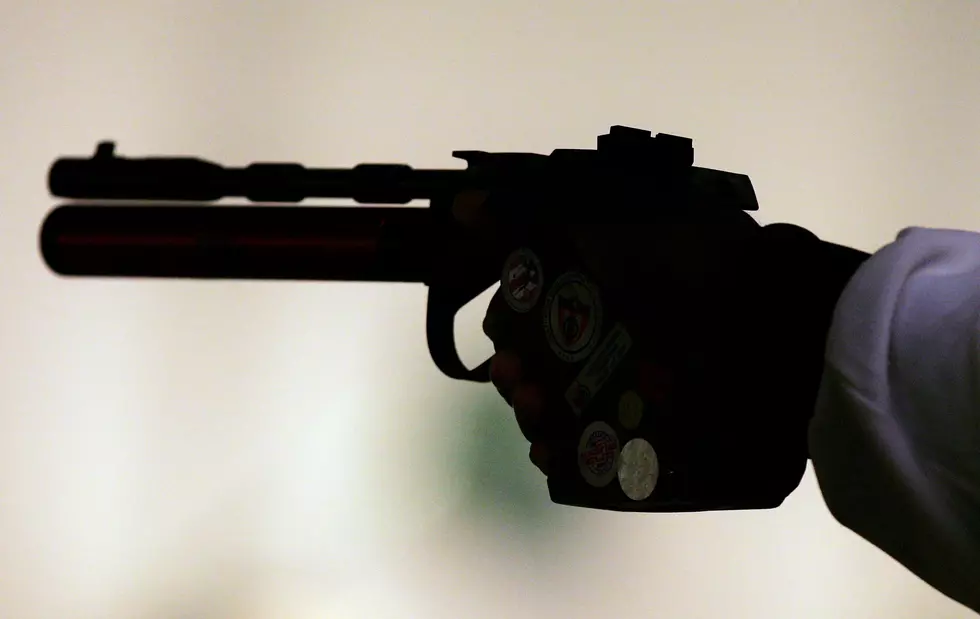 Man Arrested After Multiple Gunshots Heard Near Lafayette Neighborhoods
Ross Land, Getty Images (Not Actual Gun Used In Incident)
23-year-old Deontae Smith has been arrested after allegedly firing multiple shots near the 100 block of Dorchester Street in Lafayette Parish.
According to a press release from the Lafayette Parish Sheriff's Office, Smith has been charged with Illegal Discharge of a Firearm after deputies say he admitted to firing a gun. One firearm and several shell casings were also found at the scene. He was arrested on Monday.
The Sheriff's Office and Scott Police have been teaming up to address a recent uptick in reports of shots being fired near multiple neighborhoods in the parish.
If you see or hear weapons being used in your neighborhood illegally, please report it to your local law enforcement agency.