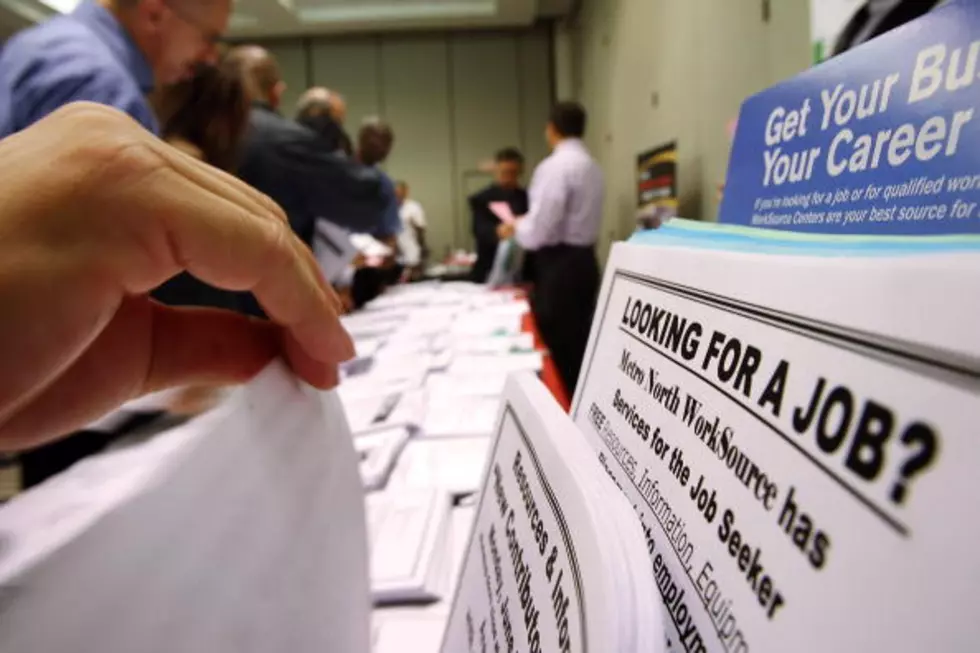 Louisiana Paid Over $400 Million in Unemployment Benefits to Ineligible Recipients
David McNew/Getty Images
Have you ever screwed up and double paid a bill? If so, don't feel too bad about it because Louisiana has reportedly made hundreds of millions in unemployment benefit payments to people who aren't even eligible for for them.
WDSU.com reports that between January and September of 2020, Louisiana paid out over $405,000,000 worth of unemployment benefits to ineligible Louisianans.
The Louisiana Workforce Commission's recent audit shows that unemployment benefit payments were erroneously made to 97,585 people.
Look, I'm no financial wizard but wow, I've never screwed up that bad!
From WDSU.com -
"An audit report released Monday said the Louisiana Workforce Commission, which administers unemployment benefits, attributes the improper benefits to two factors — a major surge in claims from COVID-19 pandemic job losses, and a delay in employers reporting second-quarter wages."
The Louisiana Workforce Commission says the average for unemployment benefits claims for all of 2019 was 1,996 per week. Between the weeks ending March 21 and April 18 of 2020, they say they received "a weekly average of 88,717 claims for unemployment benefits." 
That kind of drastic increase in demand can obviously lead to errors and, clearly it did.
As of now I don't see any information stating whether people who received unemployment benefits they shouldn't have will be made to repay the money.
Read more at WDSU.com.
LOOK: Here are 25 ways you could start saving money today
These money-saving tips—from finding discounts to simple changes to your daily habits—can come in handy whether you have a specific savings goal, want to stash away cash for retirement, or just want to pinch pennies. It's never too late to be more financially savvy. Read on to learn more about how you can start saving now. [
From:
25 ways you could be saving money today
]