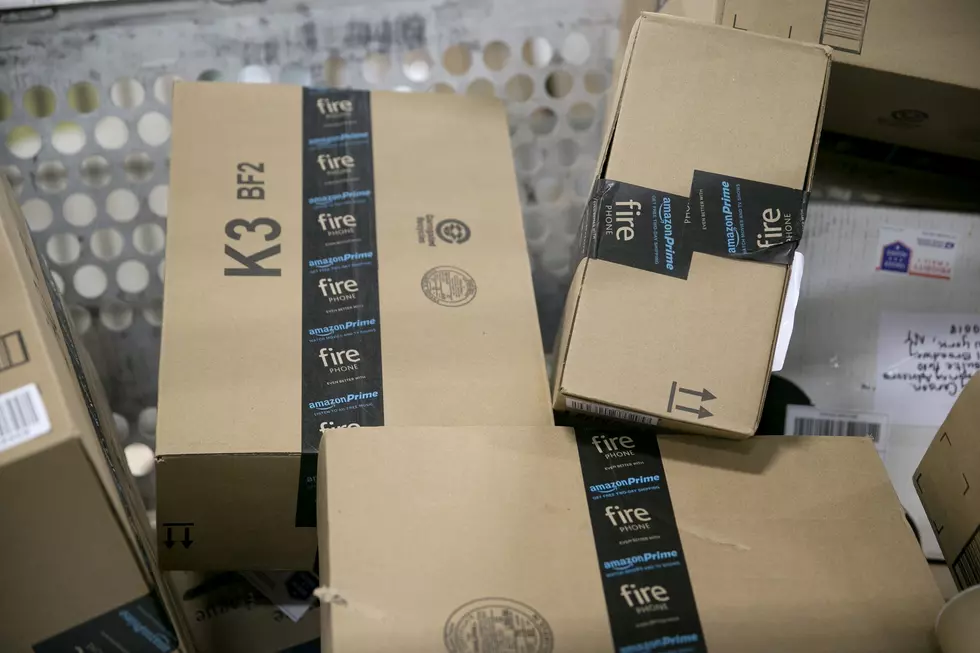 Louisiana AG Warns of Increase in "Porch Piracy"
Photo by Aaron P. Bernstein/Getty Images
Louisiana Attorney General Jeff Landry is warning residents about an increase in "porch pirates" stealing Christmas packages from front doors.
AG's office spokesperson Emmie Fuson says if your package gets stolen contact your local authorities, but just know it is a difficult crime to solve. She says a good deterrent, if you can swing it, is a doorbell or front porch camera. That being said, preventing your package from being stolen in the first place should be your top priority. Fuson had a few tips for avoiding that potential heartbreak.
"Ship packages to work, or use that ship-to-store option. This allows for the packages to be picked up and not left unsecured," said Fuson, who also recommended signing up for delivery alerts.
Fuson also recommends having a trusted neighbor pick up your packages once you get a delivery alert that they have arrived.
And the best way to guarantee your package makes it safely under the Christmas Tree is for you to handle it yourself.
"Require a signature for all deliveries and that gets into that human element of you are signing for your package and you have it in your possession," said Fuson.
(Story written by Matt Doyle/Louisiana Radio Network)