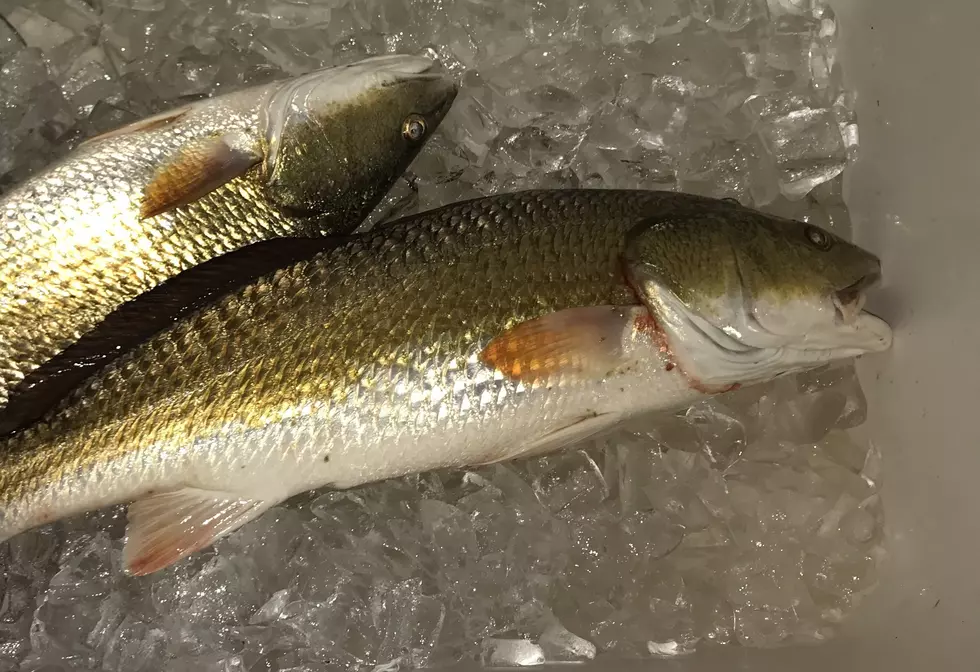 Locals Give Locations For Good Saltwater Fishing From Shore
Townsquare Media/Photo by John Falcon
Louisiana is named "Sportsman's Paradise" for a reason: loads of woods and marsh for hunting, and loads of waterways for fishing.
For someone who only fishes occasionally, it probably wouldn't make sense (financially, that is) to own a boat. It would probably be more cost-effective to hire a guide if you only fish two or three times a year, or find a good place to fish from shore or a pier.
The question of "Any Good Shore Saltwater Fishing Spots?" was posted on the Acadiana subreddit, and here are a few of the answers.
When I was a kid, my family would make several trips per year to Rockefeller Wildlife Refuge and, frequently, we'd come home with our limit of crabs along with redfish, flounder, drum, and garfish. (My dad pulled in a 6-footer on one trip!)
Of course, many of the "great" fishing spots are only accessible by boat, but, as discussed in the Reddit post, there's plenty of great shore fishing to be had.
If you have a shore spot to add to the list, post it to help others enjoy what Louisiana has to offer!