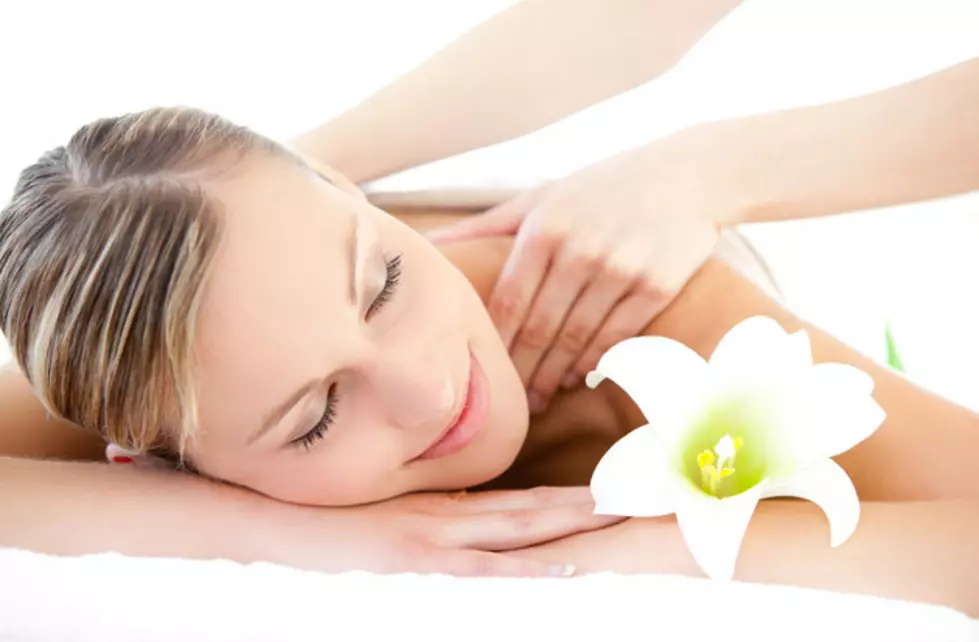 Letter To Governor Urges Reopening For All Businesses
Wavebreakmedia Ltd/ThinkStock
Today at 2:30 p.m. Governor John Bel Edwards is set to announce whether or not Louisiana has met the criteria to move to a Phase II opening of the economy.
If Louisiana moves into Phase II, it would allow other businesses that have been shuttered since the start of the Covid-19 outbreak to open up again.
Yesterday, State Representative Phillip Devillier sent a letter to Governor John Bel Edwards urging the Governor to treat all businesses as the same. He says by not allowing some businesses to reopen has just ended up picking winners and losers when it comes to small business owners.
Devillier's letter was signed by almost sixty other state legislators and Louisiana Attorney General Jeff Landry.
Under Phase I, which we are currently in, many businesses like and massage businesses, are still not allowed to operate. Louisiana has experienced a devastating amount of unemployment and many businesses have had to make the painful decision to just not reopen at all. Questions continue to be raised about how many businesses can really survive the current crisis. There are several federal, state and local options for funding, but that does not guarantee that any business will be able to ride out this storm.
We have contacted State Representative Phillip Devillier for further comment about his letter. We want to know whether or not he has received a response from Governor John Bel Edwards.
Devillier represents parts of Acadia, Evangeline and St. Landry Parishes in the Louisiana House.
If you visit his Facebook page, you can click on this link to view the letter and all of the legislators who signed off on it.
Why People Are Spending Money