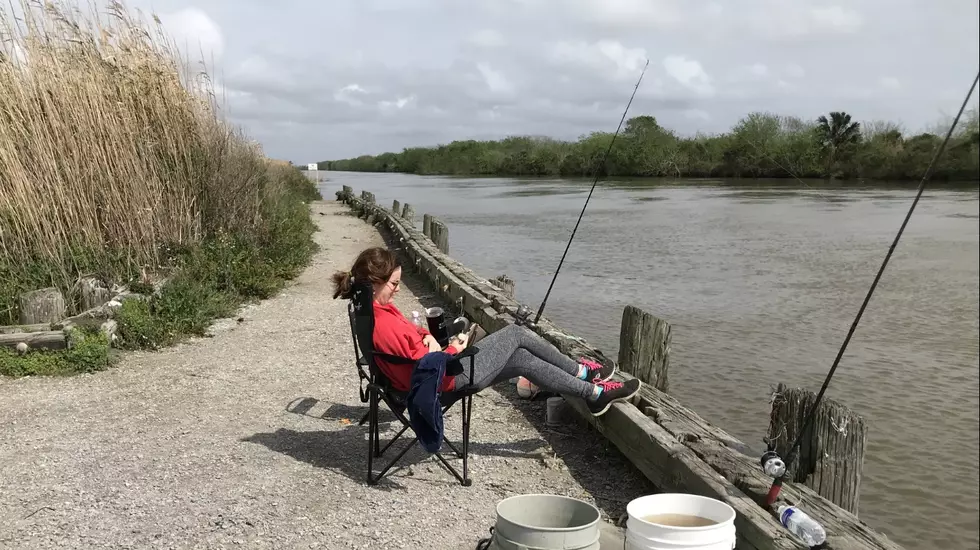 LDWF: Portions of Rockefeller to Reopen on March 1
Townsquare Media Photo by John Falcon
Portions of Rockefeller Wildlife Refuge in western Vermilion Parish and Cameron Parish will be reopening on March 1, 2021.
Rockefeller was closed to the public in August of 2020, due to damage from Hurricane Laura. All of the fishing, crabbing, and cast net areas were closed because of the danger posed by damaged piers and boat docks.
According to the Louisiana Department of Wildlife and Fisheries,
"We're glad that we'll be able to open the refuge because we understand how much the public enjoys the great outdoor opportunities Rockefeller provides,'' said Rockefeller Wildlife Refuge Manager Scooter Trosclair. "However, the public must be aware there are still areas that that we are still working to repair. It's important the visitors heed the signs around the refuge warning them of the possible dangers.'' - LDWF

 
There will also be game wardens from LDWF patrolling the refuge to make certain that visitors heed the warning signs and remain safe.
10 Steps to Boiling Crawfish Like a Pro