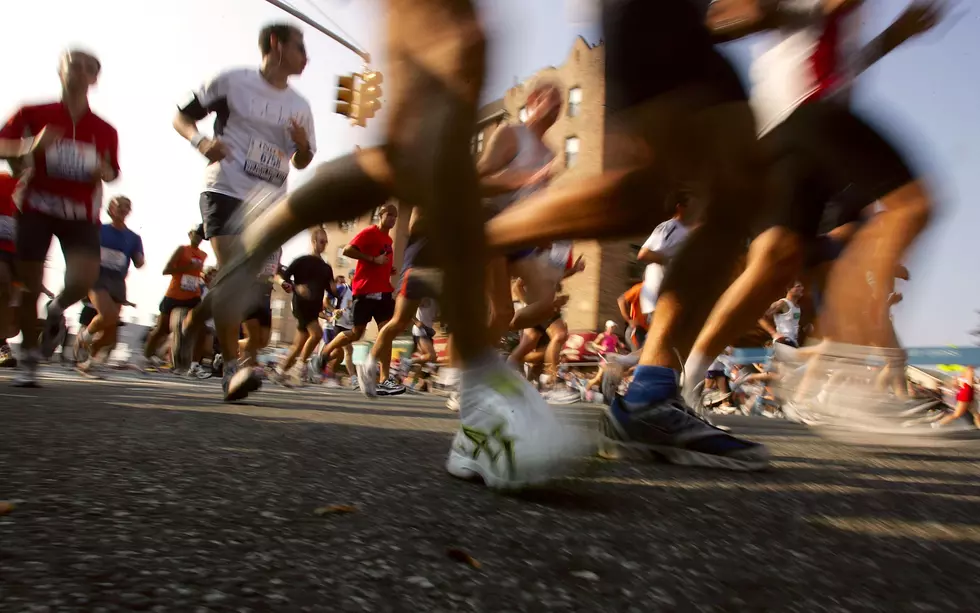 Lafayette Street Closures for Zydeco Marathon This Weekend
Spencer Platt/Getty Images
It looks like it will be a great weekend to head outdoors in Louisiana, and if you are a runner this could be the start of a great spring season for you.
The Zydeco Marathon will take place in Lafayette this weekend, and there are going to be several street closures that citizens need to be aware of. Even if you're not going to participate in the races, or be cheering on from the sidelines, you still need to pay attention if you're going to be out and about in Lafayette.
The Fun Run and 5K will take place on Saturday, March 13th, the half and full marathons are scheduled to take place Sunday, March 14, at 7:00 am. The half marathon is 13.1 miles, and the full marathon is 26.2 miles, and both are USATF certified courses, which means the distance has been certified for accuracy.
According to an official press release "All races will start and finish at Jefferson Street in Downtown Lafayette. The race will then proceed through the Saint Streets, Cajundome, back through Downtown Lafayette, Freetown neighborhoods, ULL's campus, Oil Center, and Bendel Gardens neighborhood." Festivities will also be held throughout the weekend at Parc International, and the Lafayette City Police will be all along the route to make sure that motorists and participants alike remain safe. Street closures are below:
Saturday, March 13 from 7:15 am - 9:15 am:
300 -1000 block of Jefferson
1000 -1200 block of Lee
Sunday, March 14 from 6:00 am - 1:30 pm:
200 - 300 block of S. Buchanan
100 - 200 block of E Congress
300 - 1200 block of W Congress
100 - 200 block of Cypress
100 - 200 block of Garfield
200 - 1200 block of Jefferson
700 block of Parkside
100 - 300 block of Polk
200 block of Second
100 - 400 block of Vermilion
100 block of Versailles
You can also view the official race map here. Good luck, runners!
Nature Trails in Acadiana the Entire Family Can Enjoy