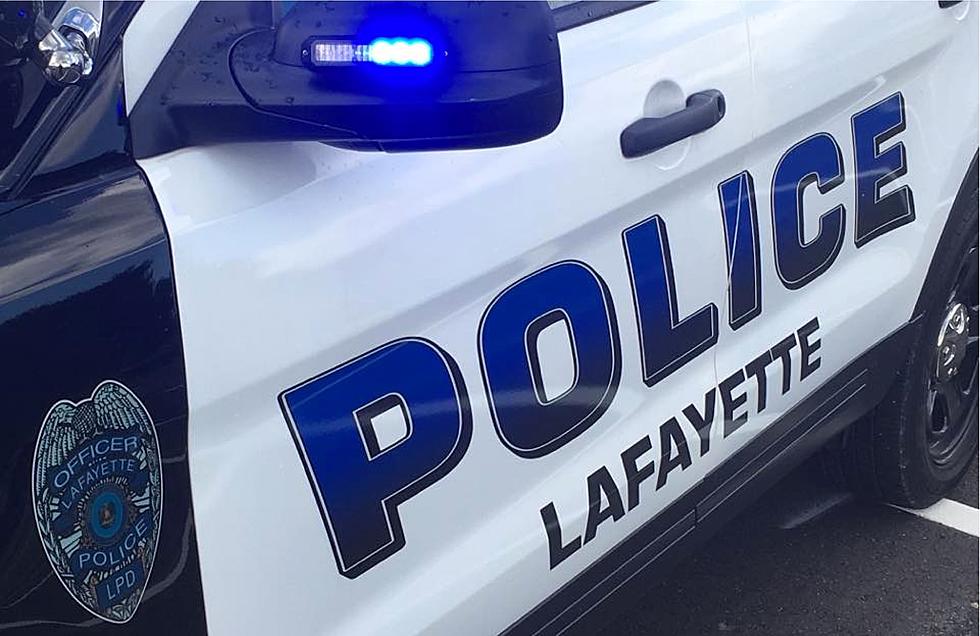 Lafayette Police: 2nd Robbery Attempt in 3 Days Ends With Victim Losing Money
Lafayette Police Department, Facebook
Earlier this week, a man allegedly tried to rob someone he was meeting up with and missed when he allegedly fired several shots at him in the unsuccessful armed robbery attempt.
Thursday morning, a victim in a separate armed robbery attempt was not as fortunate.
No, the victim was not injured but he says the suspect got away with his money.
According to a press release from Lafayette Police, the incident happened in the 600 block of Pillette Road around 9:00 AM. The victim told officers as he was walking in the area he was approached by a male he didn't know who was riding a red bicycle. The victim told police the suspect placed an unknown object to his back, demanded money, then got away with it.
The suspect is described as a thin black male.
If you have any information, please call Lafayette Police or Lafayette Crime Stoppers a (337) 232-TIPS.
If Lafayette Streets Could Talk This Is What They'd Say To You
Keep a Clean Home in Less Than 30 Minutes per Day
Props You Need To Look 'Lafayette Fancy'