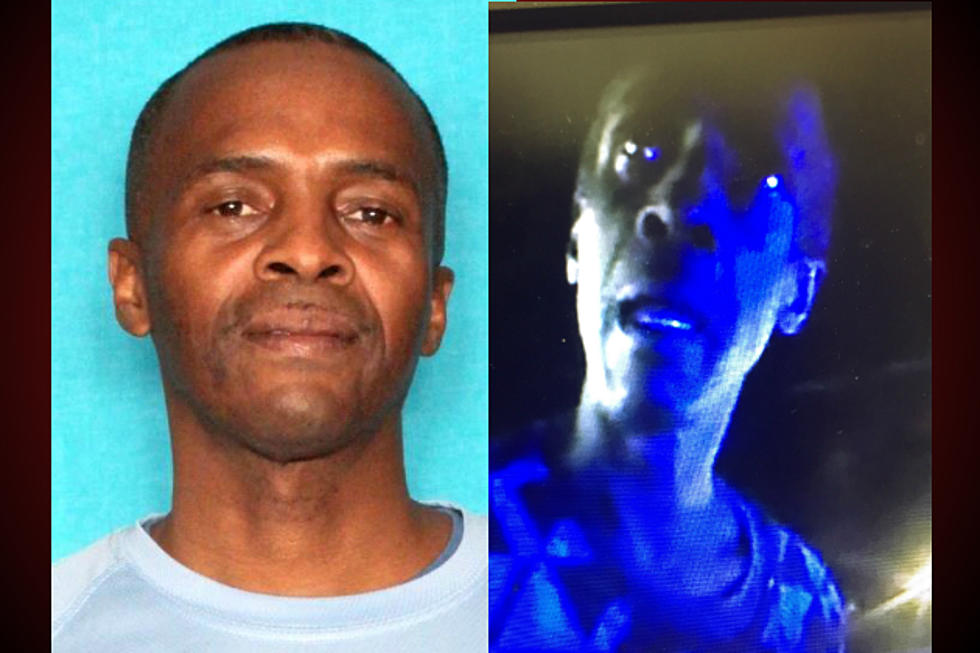 UPDATE: Lafayette PD Arrests Chase Bank Robbery Suspect
Reginald Morris
UPDATE: Lafayette Police have reported the suspect has been arrested.
At  at approximately 5:40 p.m. Wednesday, officers were in the 900 Block of Gordon Street and observed Reginald Morris walking in the area. 
The officers were in the process of displaying the suspect's photo to local residents, when he was observed by alert officers and taken into custody without incident.
The suspect was interviewed and subsequently booked into LPCC.
=========================================================================
Lafayette Police Department investigators have identified a suspect wanted for last Wednesday's robbery at an Oil Center bank.
Lafayette PD spokesman Sgt. Kyle Soirez said an arrest warrant has been issued for 57-year-old Reginald Morris, who also goes by the name "Abdul Udin."
Soirez said Morris was last known to be homeless.
The suspect is described as approximately 5'11", 145 lbs., black/gray hair and brown eyes.
Morris is said to have allegedly entered the Chase Bank on West Pinhookk Road armed with a silver-colored firearm. He demanded money from employees. He then fled on foot. No injuries were reported in the incident.
Anyone with information concerning the whereabouts of the suspect is urged to contact Lafayette Police (911) or Crimestoppers 232-TIPS (8477).