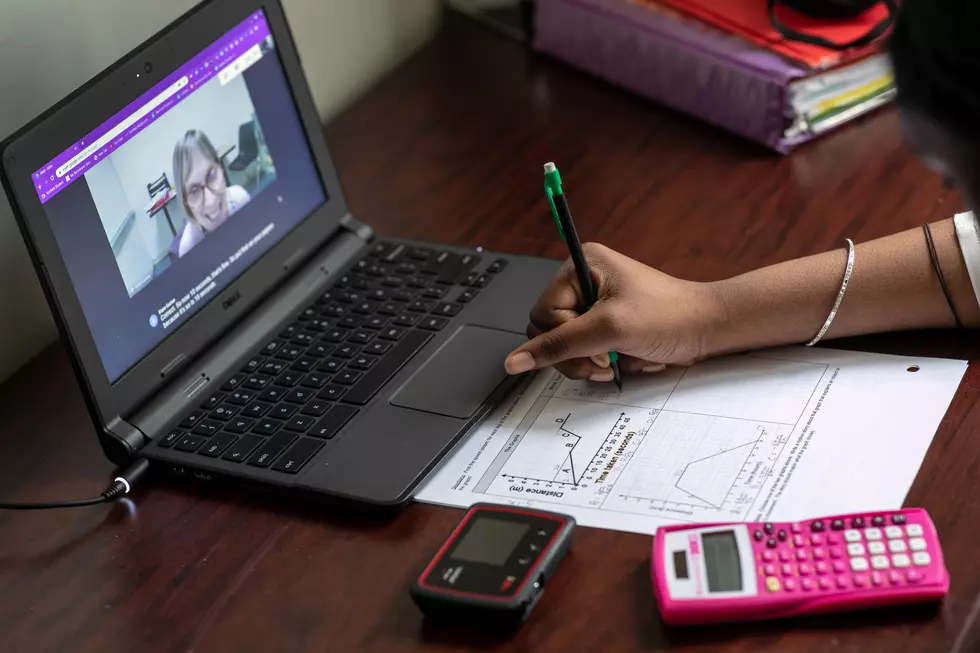 Lafayette Parish Schools to Return to Hybrid Model
(Photo by John Moore/Getty Images)
With COVID-19 cases rising once again in Lafayette Parish, the Lafayette Parish School System has decided that all middle school and high school students will return to a hybrid schedule after the Thanksgiving break.
The hybrid model has children going to a physical school site on some days and taking classes virtually on others. In the plan, LPSS has assigned group letters to students who attend their school on their designated days. The week of November 30 is a B week, meaning B-day students report to school on Friday, December 4.
LPSS schools will stay in the hybrid model through December 22, until the holiday break. An announcement will be made before the break whether school officials will stick with the hybrid model or not.
Lowering a Child's Stress and Anxiety When Returning Back to School