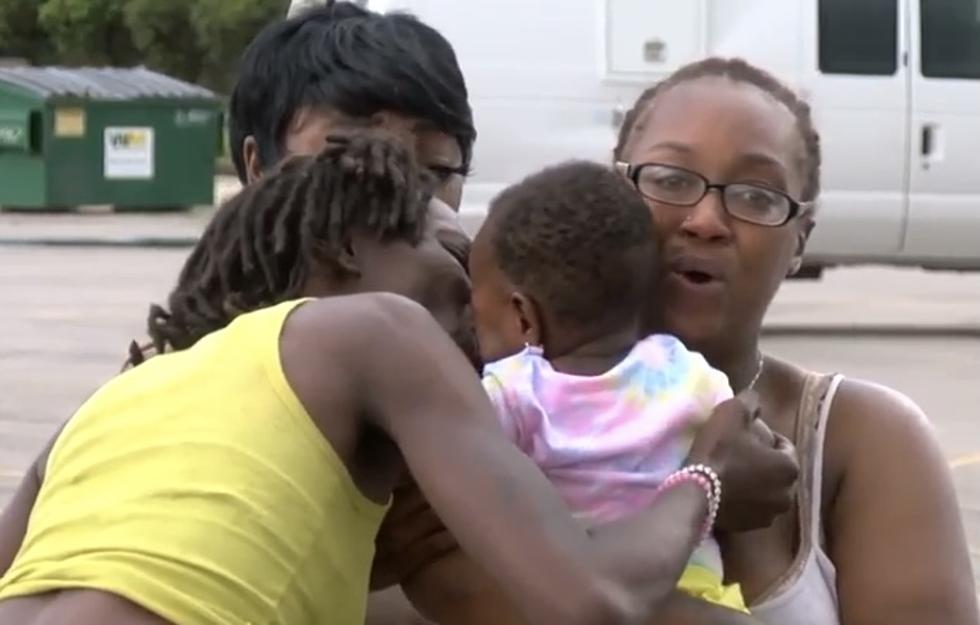 Lafayette Family Reunited With Abducted Baby and Stolen Car
KATC, Family Reunited With Abducted Child
A Lafayette family is breathing a sigh of relief this afternoon after being reunited with an 8-month-old who was abducted while in a car that was left running. The family claims the car was stolen, with the child in it, at 2001 N.W. Evangeline Thruway Tuesday at approximately 1 p.m.
KATC is reporting the child and car were found and the 8-month-old is safe. Earlier in the day, police were called to the location where the car and baby were abducted. A woman claimed the car was running, AC on and doors locked with the child inside when a man forced his way inside the car and drove off with the child.
An 8-month-old baby who was in a car that was stolen today has been found and is fine, according to Louisiana State Police
Louisiana State Police found the car and child unharmed in St. Landry Parish. The family and 8-month-old have been reunited.
Teach Yourself Tips to Prevent Tragedy Involving Kids & Car