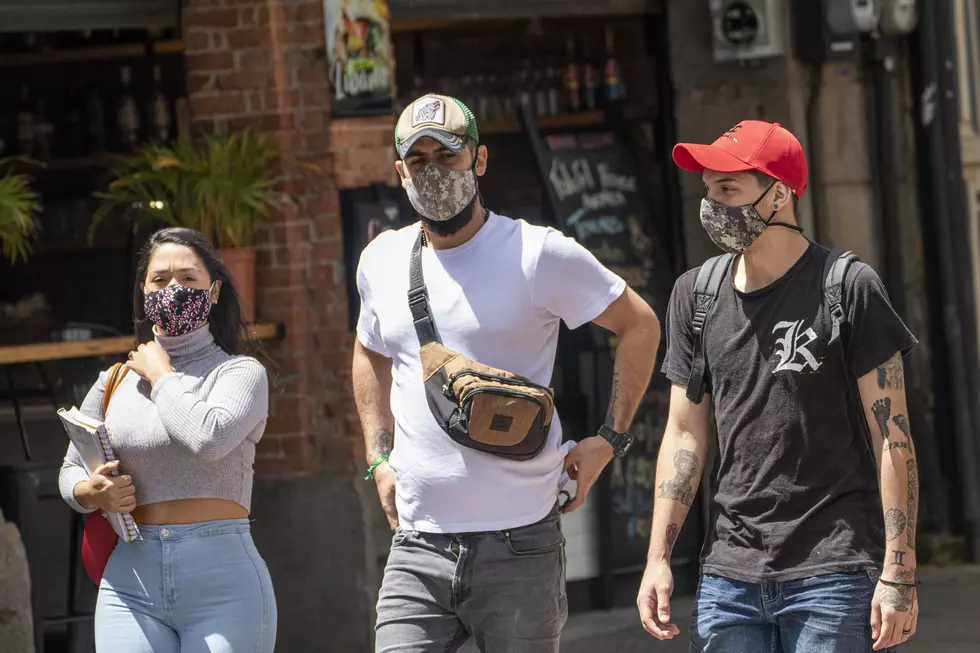 Krewe to Reward Someone With $10,000 For Wearing Mask in Public
Getty Images
Someone with a mask on while out in public could win $10,000.
Yes, that is correct if you are seen with a mask on in New Orleans you may win a lot of cash and it's all because of the Carnival community coming together for a raffle.
The Krewe of Red Beans announced that some of their members will be hitting the streets of New Orleans, starting today July 20th, and they will be handing out raffle tickets to those that they spot with a mask on.
The Krewe members/volunteers will be in various parts of the city looking for those with a mask and they have even teamed up with the Louisiana Department of Health to zone-in on the parts of the city with the most number of COVID cases.
The money to be given away was raised and collected through donations and they are asking if anyone wants to donate to the cause to do so via their PayPal Account.
The Krewe hopes that this encourages folks in New Orleans to mask up during this pandemic we're currently in and the Krewe wants those in New Orleans to know that they will be on the streets up until August 3rd. So mask up for your chance to win.
If you'd like more information on this contest or would like to make a donation to the cause, click HERE. 
10 Cheapest Homes in Acadiana with a Pool