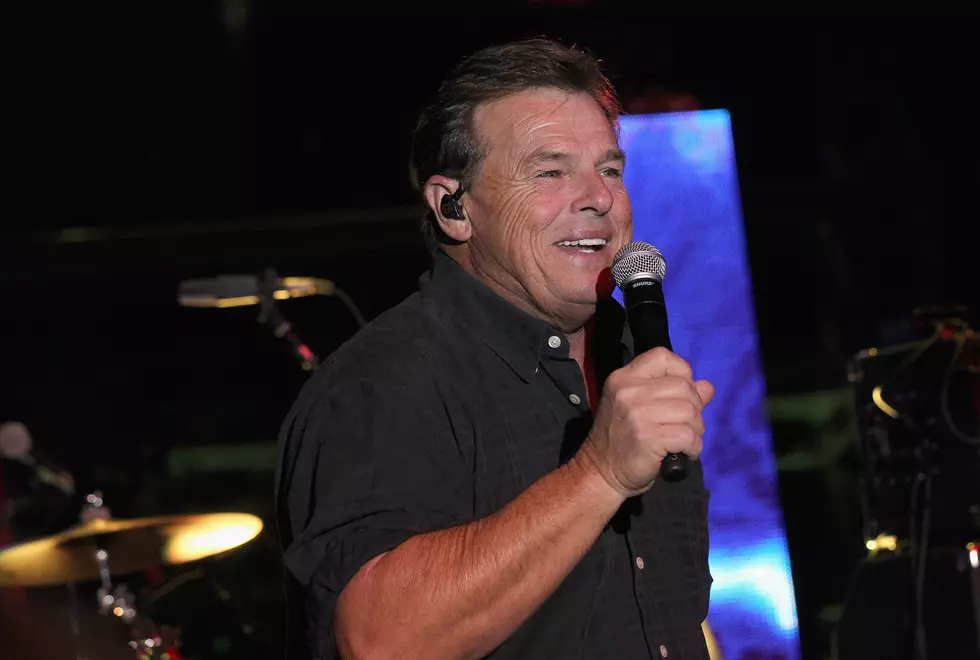 Kaplan City Council Votes to Rename E. Second St. to Sammy Kershaw Street
Terry Wyatt, Getty Images for IEBA
The Kaplan City Council recently unanimously voted to rename East Second Street in town to Sammy Kershaw Street.
Of course, a native of Kaplan, Sammy Kershaw is one of the biggest country stars ever to come out of south Louisiana.
According to The Kaplan Herald, the entire street will not be renamed, however. It will only affect East Second Street at Cushing Boulevard going east till the dead end.
The proposal was brought before the council last month by one of Kershaw's longtime friends and former Kaplan business owner Murphy Guilbeaux.
Guilbeaux said the name change was not requested by Kershaw, but from members of the community who felt he was deserving of this honor due to his charity works in the community.
On the flip side, there are some residents that aren't too happy with the name change, but the biggest complaint was the paperwork involved in changing an address and any legal documents that go along with that.
But the city says that most of the homes on the street are rental properties.
At any rate, this is quite the honor for our friend Sammy!