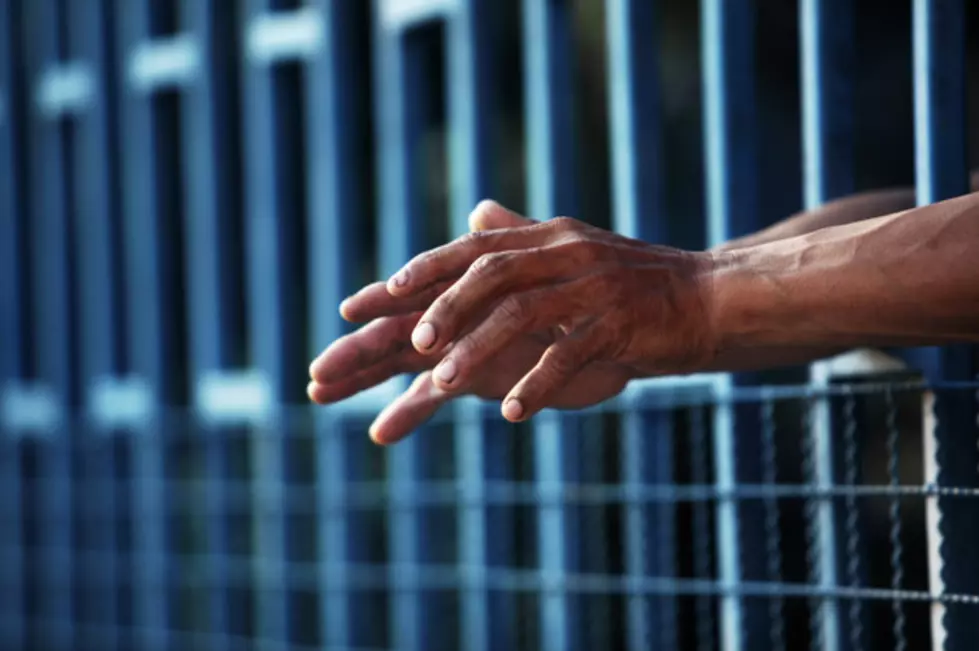 Juvenile Arrested In Abbeville Shooting
Jail, sakhorn38, ThinkStock Images
Officials with the Abbeville Police Department have reported today, via a press release, that they have arrested a 15-year-old juvenile in connection with a shooting incident that happened on Sunday, June 7. The call came in describing what the person on the phone said was shots fired.
No one died as a result of the shooting, but officials say that a male was injured in what Public Information Officer Lieutenant Jonathan Touchet calls non-life-threatening injury. This person who was hit by the gunfire was taken to an area hospital where he was treated for his injuries.
Officials say that following the incident Sunday evening, they began an investigation into exactly what happened and who was involved. As they were investigating the situation, they developed a lead on a 15-year-old juvenile in connection with the case. Yesterday, Tuesday, June 9, officials with the Abbeville Police Department arrested the young person on a warrant for Attempted Second Degree Murder.
Lieutenant Touchet says that even though there has been an arrest in this shooting case, that does not mean the investigation of this case is closed. He says that they will be continuing to investigate the situation, and it is likely that there will be other arrests that are associated with this shooting incident.
Abbeville Police Department Chief Bill Spears says that he is thankful for his officers hard work and for all of the residents of Abbeville who are willing to come forward with information.
If you a crime or suspicious activity you can always call 911 or the Abbeville Police Department directly at 337-893-2511. Calling the office isn't your only avenue to help solve cases, you can also call their Tips Line at 337-892-6777.
Spears adds anonymous tips can also be sent through their Facebook page via their Tip411 program. You can go to their web page to submit information as well.
My Favorite T-Shirts