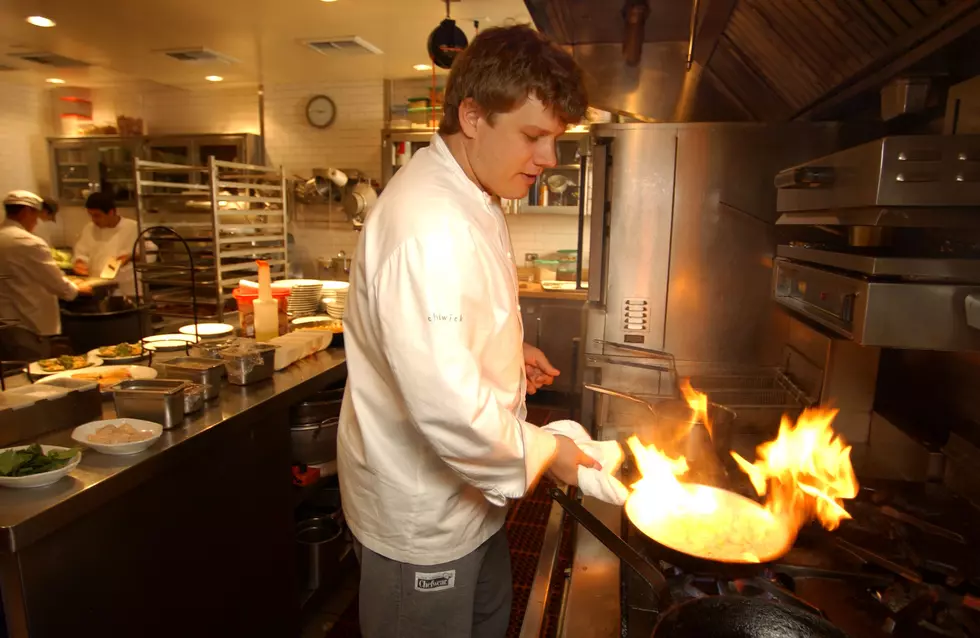 James Beard Awards Cancelled Until 2022 Due to Pandemic
David McNew/Getty Images
One of the most anticipated events in the Louisiana restaurant scene every year is the announcement of the nominees for the annual awards presented by the James Beard Foundation. Louisiana is a food destination beloved by people from all over the world, and we have had many, many amazing restaurants and chefs honored by the Foundation throughout the years. And this year, Lafayette's Spoonbill Watering Hole & Restaurant was nominated for Outstanding Restaurant Design.
The Foundation announced in a press release today that for the first time in 30 years they are cancelling the awards. And not only for 2020, but 2021 as well, due to the upheaval in the industry from the coronavirus pandemic. The original date for the traditional awards was in May, and then it was moved to September 25th. And now, the previously announced honorees will be celebrated at a ceremony from Chicago on the Foundation's Twitter page. Those categories include America's Classics, Lifetime Achievement, Humanitarian of the Year, Design Icon, and Leadership Award. There are many categories in which winners won't be named this year, and you can see all of the nominees here.
CEO Claire Reichenbach said "The uncertainty of this time for our industry is already a hard reality and considering anyone to have won or lost within the current tumultuous hospitality ecosystem does not in fact feel like the right thing to do. In short, an honor which we know is held in high regard, at the moment, feels minor when compared to the dire situation we are in."
Now would be a great time to remember that we have over 200 locally owned restaurants in Lafayette, and many more throughout Acadiana that desperately need our help. Let's do what we can to support them!
10 Foods Louisiana People Can't Live Without