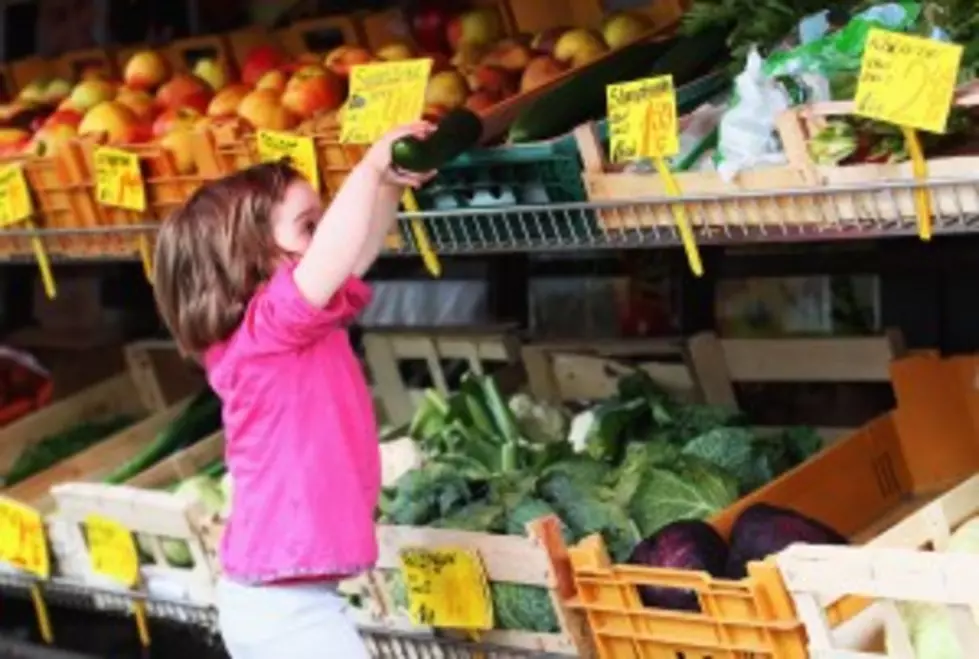 It's National Farmers Market Week
Joern Pollex/Getty Images
If you love your fresh vegetables and fruits and really look forward to that fresh picked flavor then this is your week. The United States Department of Agriculture has declared this week as National Farmers Market Week.
It's a week to celebrate all the goodness that comes from local farms and producers. It is also a gentle reminder of how important these local producers are when it comes to creating healthy tasty meals for your family.
The week was proclaimed by USDA Secretary Tom Vilsack. His sentiments were echoed in comments by Louisiana's Secretary of Agriculture Dr. Mike Strain.
It's important to support your farmers markets because it's a great way to buy fresh, Louisiana grown fruits, vegetables, dairy and meat products among other things. It's a way to visit with our local producers and support the local economy, not to mention all the added health benefits of buying fresh food.
If you're wondering where you can find fresh local produce and other great food items grown and created by local people the Louisiana Department of Agriculture and Forestry has made that information available on their website.