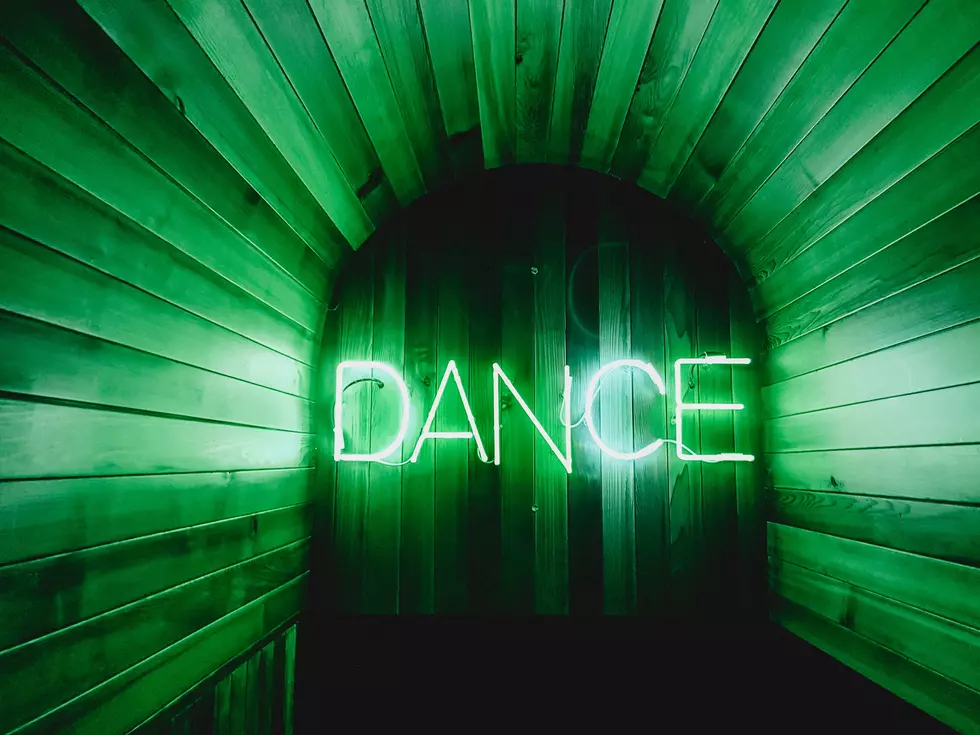 Inclusive Prom to be Held in Lafayette, Louisiana in March
Photo courtesy of Georgia de Lotz via Unsplash
The Acadiana Queer Collective will host an "Inclusive Prom" on March 11 at Wonderland Performing Arts.
The event will be free and open to any high school students who want to attend. Organizers say the event is being held for anyone who feels that they might not otherwise feel comfortable at their own prom.
Organizers say they will offer a "bully-free zone, a place to express their identity without judgment, and it will offer a disability-friendly dance floor - this event will have it all."
Acadiana Queer Collective board member Wendy Dorfman tells us they are able to make this event happen through grant money provided by the 24-Hour Citizen Project in Lafayette.
While the event is free, you do need to register for a ticket as there will be a limited number available for the event.
The event will be held from 7 p.m. to 10 p.m. Saturday, March 11. DJ Digital will be playing music that night, and the theme is "Alice in Wonderland".
Dorfman says the purpose of the event is to make every high school student comfortable as they take part in this event.
She says there will be hired police security in addition to volunteer chaperones who have passed a background check. If you would like to volunteer to be a chaperone, you can email prideacadiana@gmail.com.
Dorfman says they are also working to put together event bags for participants. Anyone who would like to donate items, including businesses, can send an email to the address above.
She adds the organizers would like to thank the following:
The Seven Modern Wonders of Acadiana
These landmarks in and around Lafayette leave us in awe and, in some cases, make us think what their designers were thinking.
The History Behind Lafayette's Street Names
We drive them on a daily basis. Some are smoother than others. Some we use more frequently than others. Some randomly start, end, and/or change names. They're the streets of Lafayette. The names behind many of these streets have interesting histories. We take a look at where those names come from and the impact their namesakes have had on the city and the parish.