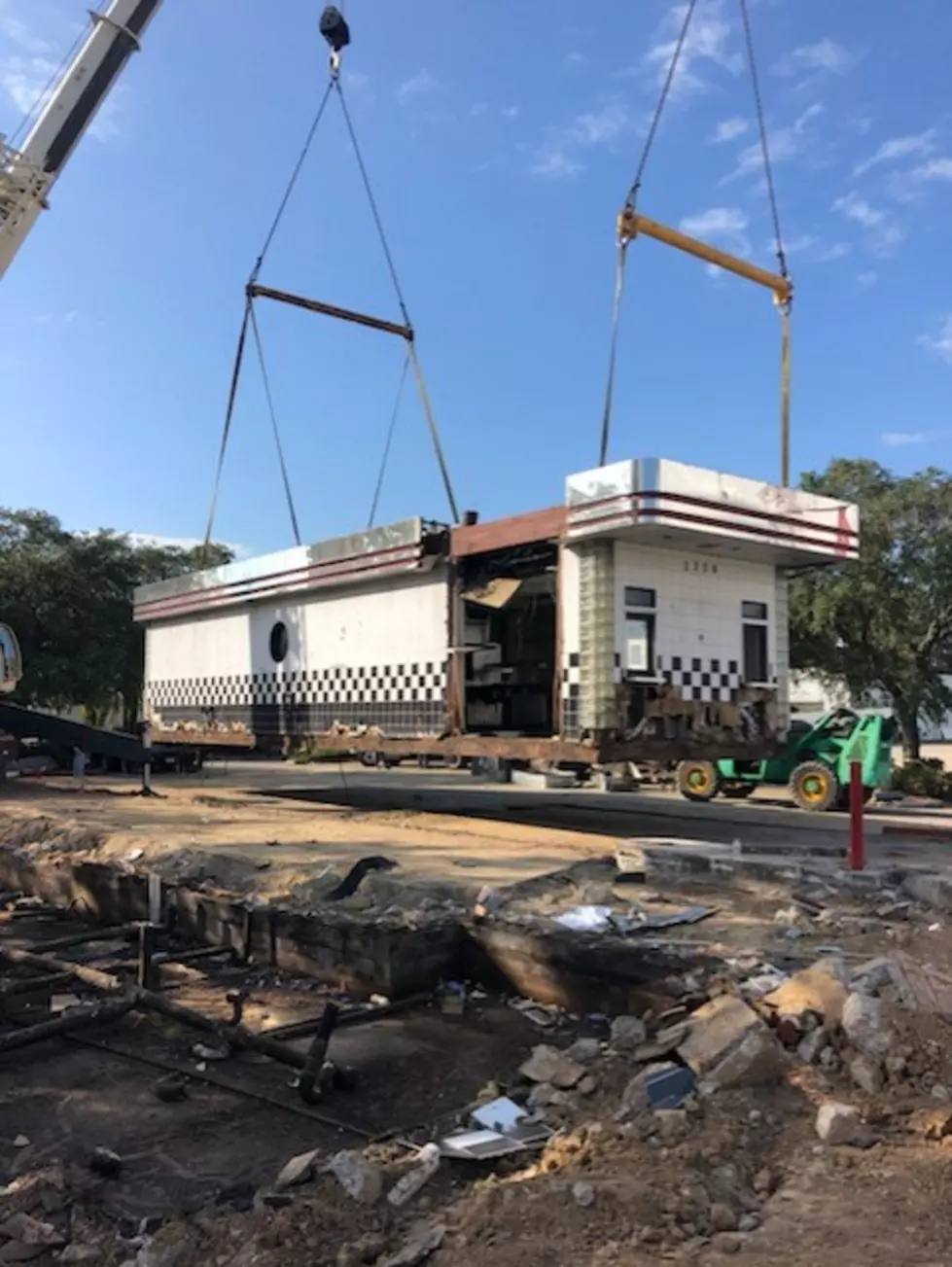 How Checkers Building Was Removed in a Few Hours [PHOTOS]
Garrett Bergeron
Checkers at 3220 Ambassador Caffery is totally gone! The business closed a few months ago but the building still remained until about a week ago. In just a few hours, poof, the entire Checkers building was gone.
There is now only a hole in the ground where Checkers once stood on Ambassador Caffery near Sam's Wholesale and next door to it's rival Whataburger.
Garrett  Bergeron with Heavy Haul Specialists reached out to Townsquare Media after seeing our initial story about the burger building removal to present us with exclusive photos chronicling how Checkers on Ambassador Caffery disappeared in a matter of hours.
Equipment moves into place for removal of Checkers building.
The entire building is strapped in.
18 wheeler awaiting cargo.
The main part of the Checkers building is loaded onto the 18 wheeler.
Bring Customers to Your Business With a New or Improved Website