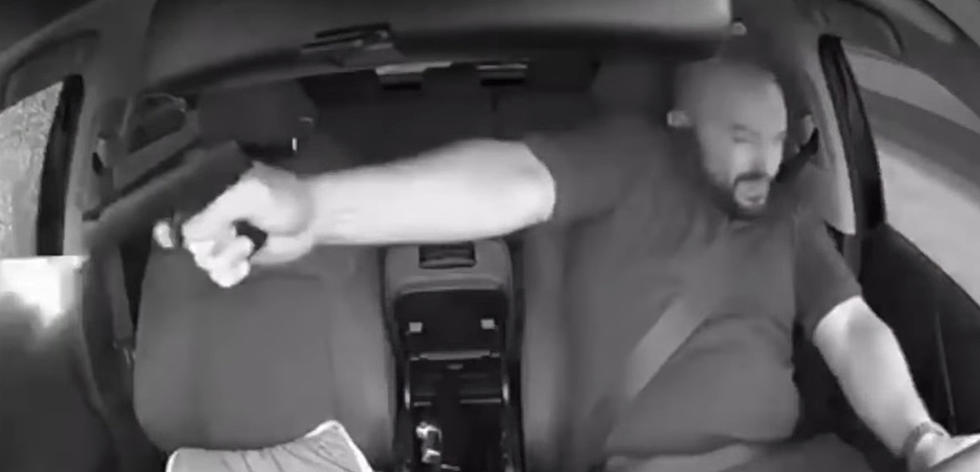 Florida Man Arrested after Highway Shootout was Captured on Dash-Cam
YouTube via NBC 6 South Florida
Reports say that a Florida man was arrested and charged with two felony counts of aggravated assault with a firearm after a shootout occurred on a Miami area highway. Dash-cam footage from the incident shows the man unleashing an array of bullets towards another vehicle on the interstate.
The incident occurred when the driver of the vehicle featured in the dash-cam video believed his car had been shot at. The driver reportedly returned many rounds back at the car through his own windshield.
According to reports, the driver of the other vehicle told authorities that he did not have a weapon in his vehicle and that he had actually thrown a water bottle at the man's car after being cut off.
Thankfully, no one was injured in the incident that occurred on a very busy roadway near Miami.
See the full report plus footage from the incident via YouTube below.
See a report on the incident from Complex on Facebook here.
See the Must-Drive Roads in Every State