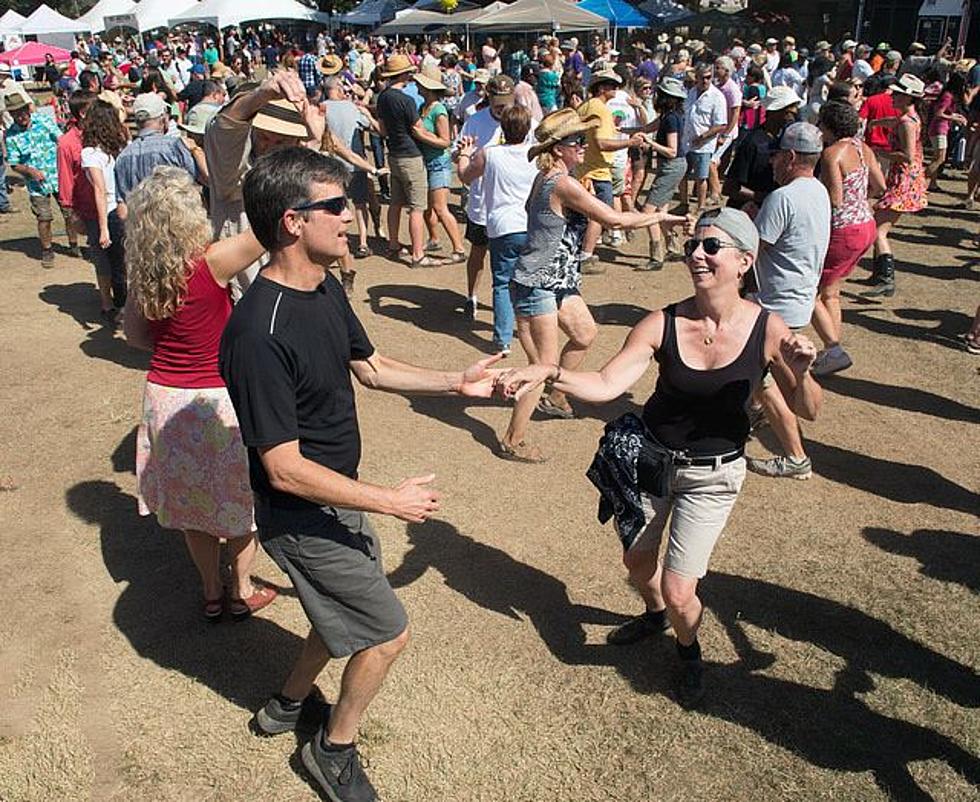 Festivals Acadiens et Creole Is Looking For Volunteers
Festivals Acadiens et Creoles, Facebook
Festivals Acadiens et Créoles needs volunteers for this year's festival October 11 - 14.
Volunteers are needed for all positions including setup, backstage, beverage booths, and pin sales. View the schedule and sign up here.
Volunteer Orientation will take place on Wednesday, October 10, 2018, at 5:30 pm at Girard Park.
Festivals Acadiens et Créoles will take place from October 11 through October 14, 2018, in Girard Park.