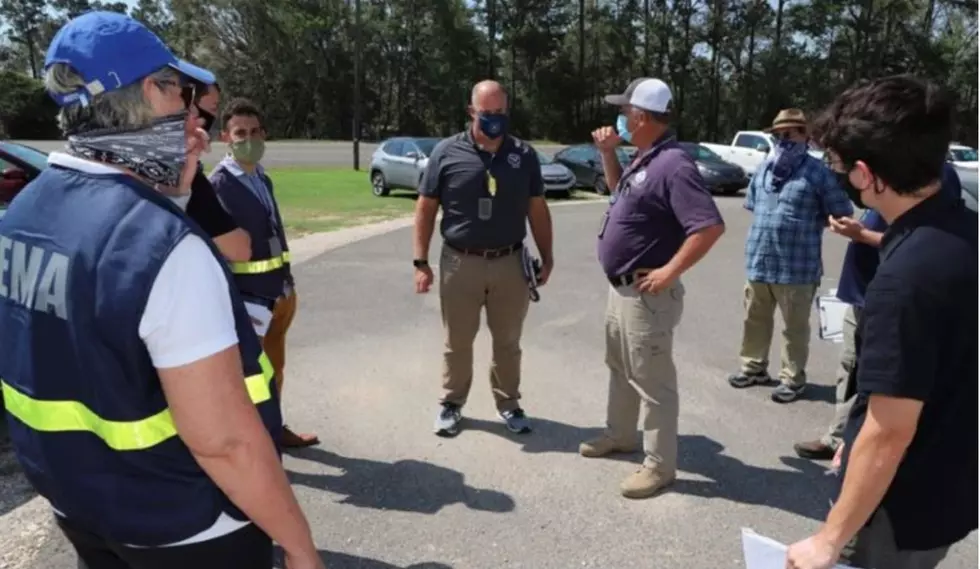 FEMA Drive-Thru Recovery Center In Lafayette Closing
FEMA Photo
According to the Federal Emergency Management Agency, via email, they will be closing down the Drive-Thru Disaster Recovery Center in Lafayette today.
The center was there for those that wanted to make claims to FEMA for help because of the storms of last year.
The location at Brown Park at 1212 East Pont Des Mouton Road will close their operations as of today.
Public Affairs Specialist Lenisha Smith says there are several ways to still get help from FEMA, and they are as follows:
You can call FEMA at 800-621-3362 or via the TTY line at 800-462-7585
You can download the FEMA app.
"&CHAR(34)&(R[0
How Long Does Produce Last