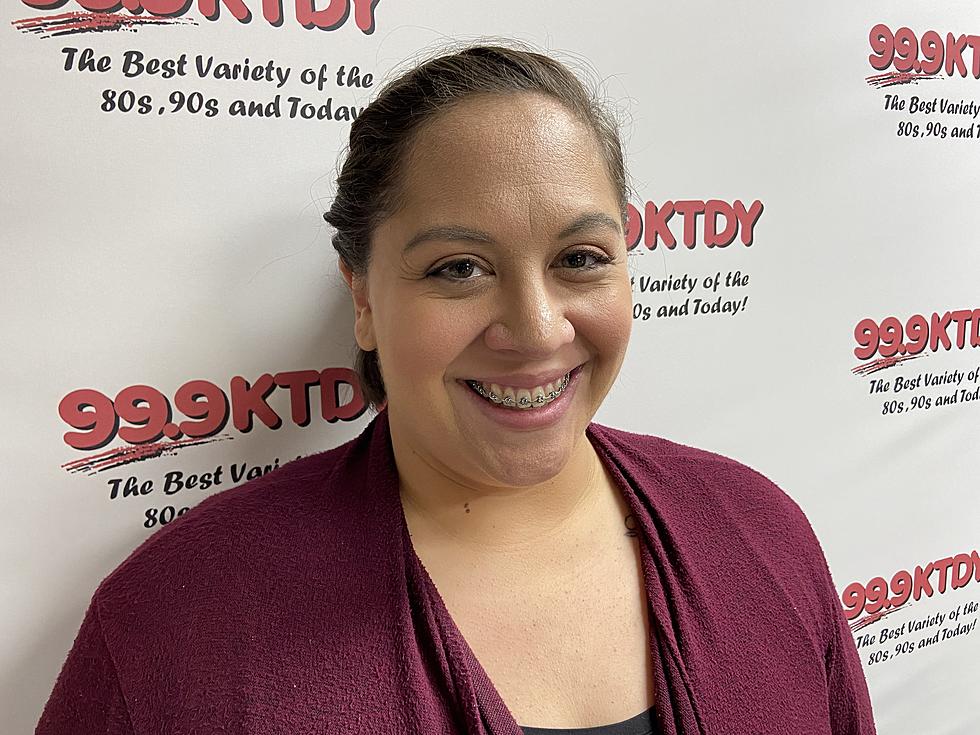 Ellen's 3 Things You Should Know For 8/2/21
Ellen Clements/ Staff Photo
We are all busy so I have done the hard work for you. I have searched the internet and come up with the top 3 things you should know today.
In Local News:
It is being reported that there are only 3 hospital beds available in Region 4, which covers Lafayette, due to the overwhelming increase of Covid patients. Our Lady of Lourdes Regional Medical Center and Ochsner Lafayette General Medical Center are both at maximum capacity in their ICUs. Louisiana currently has over 1,000 people hospitalized due to COVID-19, 162 are on ventilators. On Friday, Governor John Bel Edwards urged people who are experiencing Covid symptoms to only seek medical care at the emergency room if they are in dire need. If you are experiencing mild covid symptoms or in need of a covid test please seek medical care at another facility. You can find medical care HERE. 
In Presidential News:
Barack Obama is back in the spotlight! The former President is celebrating his 60th birthday on August 4, and he plans to celebrate the only way he knows how… with a party. The party will be a covid safe party with just family, friends and former staff in attendance. He is planning on accepting donations instead of presents that will be used for the Obama Foundation's Philanthropic projects.
In Celebrity News:
Ryan Reynolds and Blake Lively recreated their first date over the weekend! The two celebrated their 10th wedding anniversary on Saturday and spent the evening at the same restaurant in Boston where it all began. Blake posted on Instagram saying that no restaurant means more to them.
Ellen's Bonus Olympic News:
Suni Lee has earned another medal to add to her collection! Lee won the Bronze medal in the women's uneven bar yesterday. The Olympian has one more event at the Tokyo Olympics and will be preparing by deleting her Twitter account. Lee said that now it is time to get serious and take a break from social media. 
And in more Olympic news…. Simone Biles just announced that she will be competing in the beam event at the Toko Olympics. Biles decided to take a back seat due to mental health issues last week. Hopefully, this means that Simone is feeling better and is ready to get back out there to represent Team USA. 
Team USA's Medal Count: 61 in total
Gold: 21
Silver: 24
Bronze: 16
Comfort Foods Down South
Louisiana: Something Great to Talk About
Lafayette's Choices of '5-Star' Restaurants in Acadiana