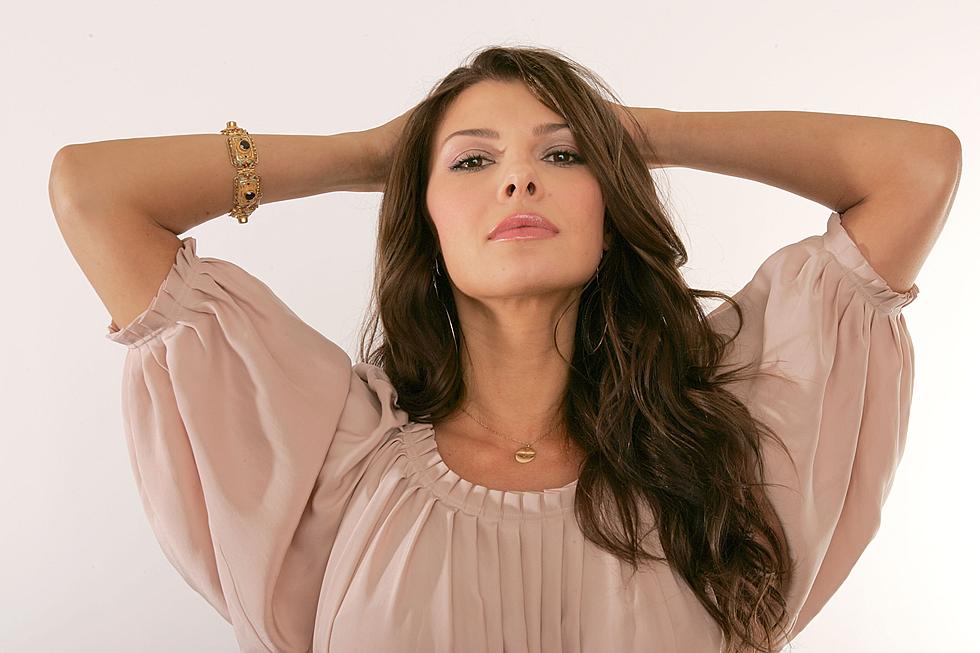 Doritos Commercials: Ali Landry or Man's Best Friend?
(Photo by Carlo Allegri/Getty Images)
The Super Bowl 2012 Doritos commercial with the dog's great, but the ones with 'Our Ali Landry' will always be our faves! See the 3 we love and this year's 'Man's Best Friend' Super Bowl spot.
Did you know this one features Sean Hayes from Will and Grace?
The Library one.
The Tennis one.
Man's Best Friend.