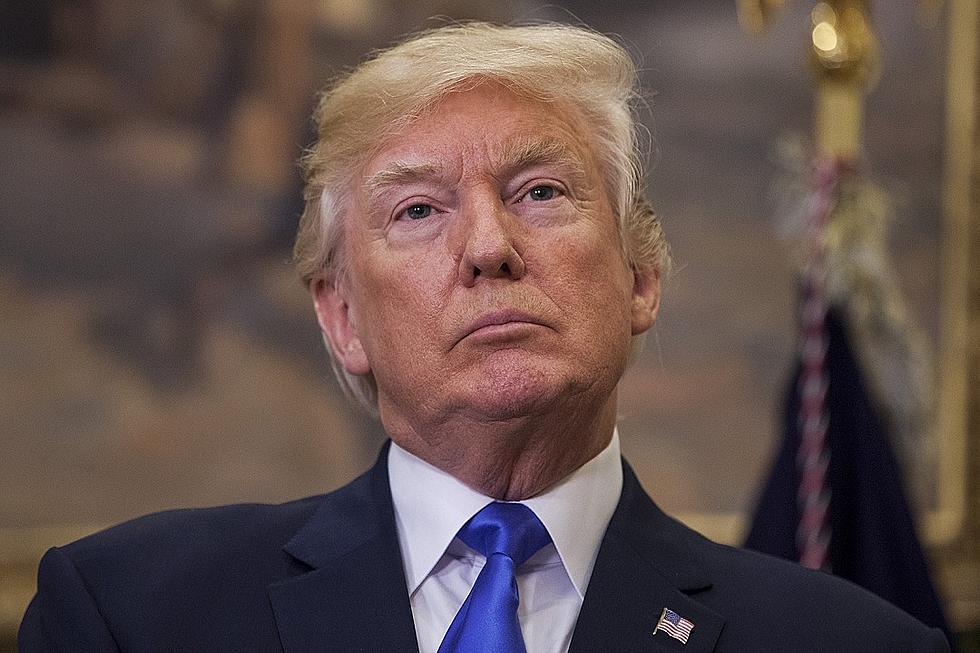 Donald Trump Sent $10,000 To Aid Search And Rescue Efforts In Gulf Of Mexico – Report
Zach Gibson, Getty Images
According to a social media post, Donald Trump has sent $10,000 to assist in the ongoing search and rescue efforts happening in the Gulf of Mexico.
Search efforts around the capsized Seacor Power vessel in the Gulf of Mexico have been on-going. As the hard work to find missing crew-members continues, many family members and friends of the crew have needed as much support as they can get to keep the hopes alive that their loved ones would be found.
According to a Facebook post from Ashley Dead Eye Jones, Donald Trump has sent $10,000 to assist in the search efforts. See the post below.
Working with the United Cajun Navy, Jones says in her post that, "No matter your political view, that can be respected!" as she speaks of the donation from the former President of the United States.
It was recently announced that the wife of one of the missing crew members has filed a lawsuit in regards to the incident that has left her husband missing.
The efforts put forth by the families and friends of Seacor Power crew members has been remarkable. People have been out near the Gulf of Mexico everyday in hopes to find another missing member of the vessel. We hope the absolute best for all of the friends and family affected by this horrific situation.
Aerial Pictures of Southwest Louisiana Before & After Hurricane Laura