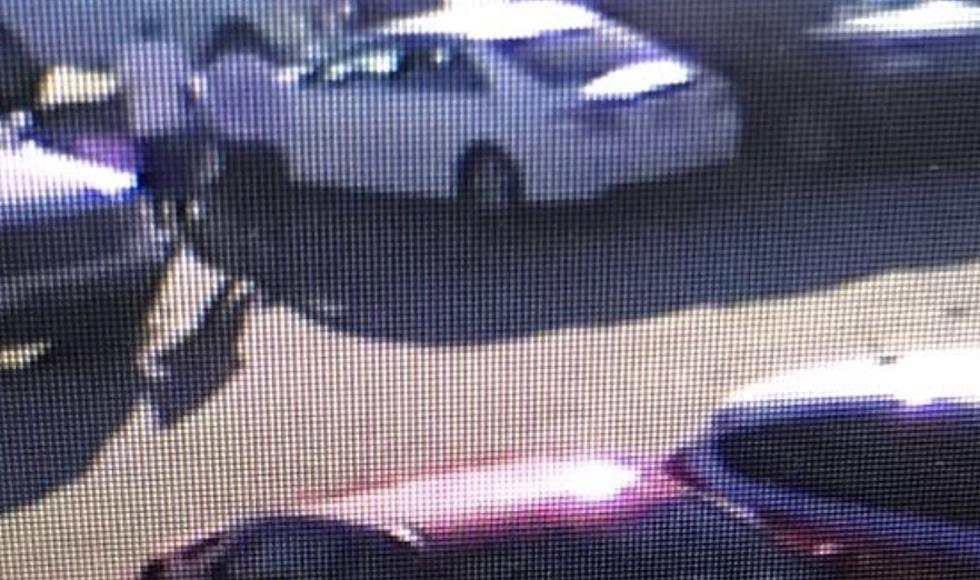 Crime Stoppers Needs Your Help Identifying Subjects Who Walked Out on Local Restaurant Bill
Crime Stoppers
Lafayette Crime Stoppers is asking the public for help identifying individuals that allegedly walked out on their restaurant bill.
According to a post from the official Lafayette Crime Stoppers Facebook page, surveillance show photos of two individuals who reportedly walked out of the Fiery Crab on Ambassador Caffery without paying their tab.
A male is seen in the still frames wearing what looks like a dark-colored Adidas track jacket with red/pink/neon stripes on the sleeves.
Both individuals are wearing light denim jeans and the female individual is wearing a green shirt and holding a dark purse.
This is the most recent incident for the Fiery Crab who has historically dealt with individuals who dine and dash at their establishment. One person commented that it seems to be a regular occurrence at the Ambassador Caffery restaurant.
Another commenter suggested that high prices could be leading to the dine and dash issues that Fiery Crab has faced. There is no actual data that links high prices to the frequency of theft.
Someone also suggested that one of the individuals may not have realized that the bill wasn't taken care of depending on the arrangement between the two individuals for the meal at the center of the alleged dine and dash.
Whatever the case may be, Crime Stoppers is asking for your help to identify the individuals, so if you recognized one or both of the subjects in the frame, call Lafayette Crime Stoppers at 232-TIPS or follow the directions in the post below to submit your tip through their official app.