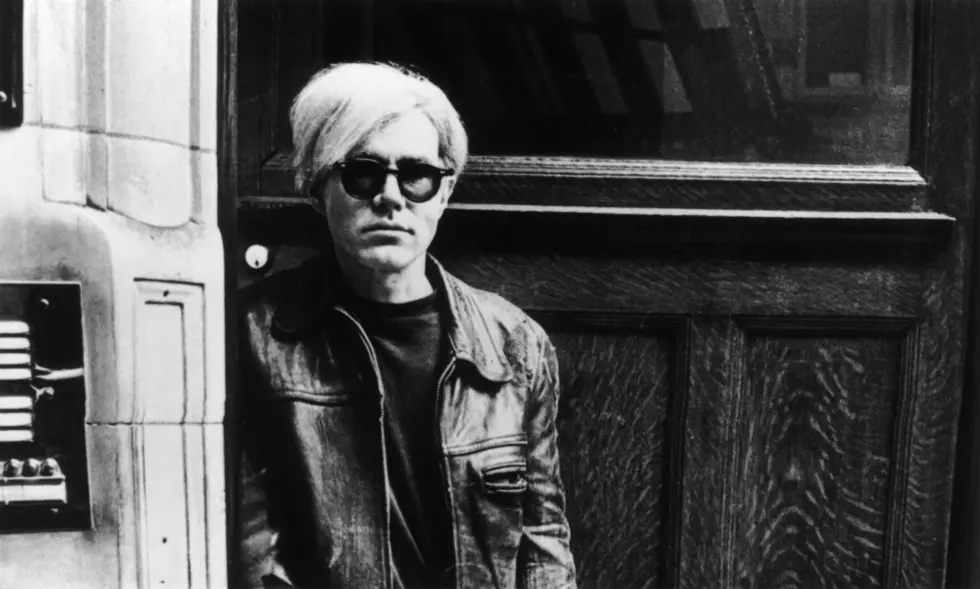 Crazy Celebrity Auction Items
Express Newspapers/Getty Images
We have become a celebrity crazed culture, and if you don't believe that, you must not have looked at your smartphone recently. I must admit, the fascination goes way beyond what it was like even a few years ago, and definitely before the internet was our go-to for a pop culture fix.
Auctioning off celebrity items has become big business, and People has come up with a list of some of the craziest things that have been offered up these days. And by that,  I mean the crazy money that people will pay own a piece of someone famous. Check out some of the wildest below, and be sure to look at their whole list.
Kurt Cobain's Sweater. The one he wore on the 'MTV Unplugged' performance in 1993 recently sold for $334,000
Kate Winslet's 'Titanic' dress. The one she wore as Rose DeWitt Bukater in the movie  just sold for $330,00 at auction
Andy Warhol's wig. He was famous for wearing them, and in 2006 one of Andy's signature white locked hair pieces sold for $10,800
Marilyn Monroe's dress that she wore to President Kennedy's birthday party. This is the one that she famously sang 'Happy Birthday Mr President' in at Madison Square Garden in 1962. She bought it for $12,000, and it was sold for a whopping $4.8 million.
Dorothy's Ruby Red Slippers. There were actually several pair of the famous shoes from the classic film 'The Wizard of Oz'. They were listed in 2018 for a cool $6 million dollars.
Lady Gaga's periwinkle Valentino Haute Couture gown from the 2019 Golden Globe Awards. It was found in a room at the Beverly Hilton by an employee who was on the cleaning crew, and it went up for auction yesterday for $8,000
Elvis Presley's underwear. The king's unwashed drawers sold for $8,000 in 2012.
Elizabeth Taylor's jewelry collection. Her unbelievably gorgeous baubles sold for $116 million after her death in 2011.
Justin Bieber's hair. A lock of the newly married Mr Beiber's hair recently sold for $40,000 at a charity auction.