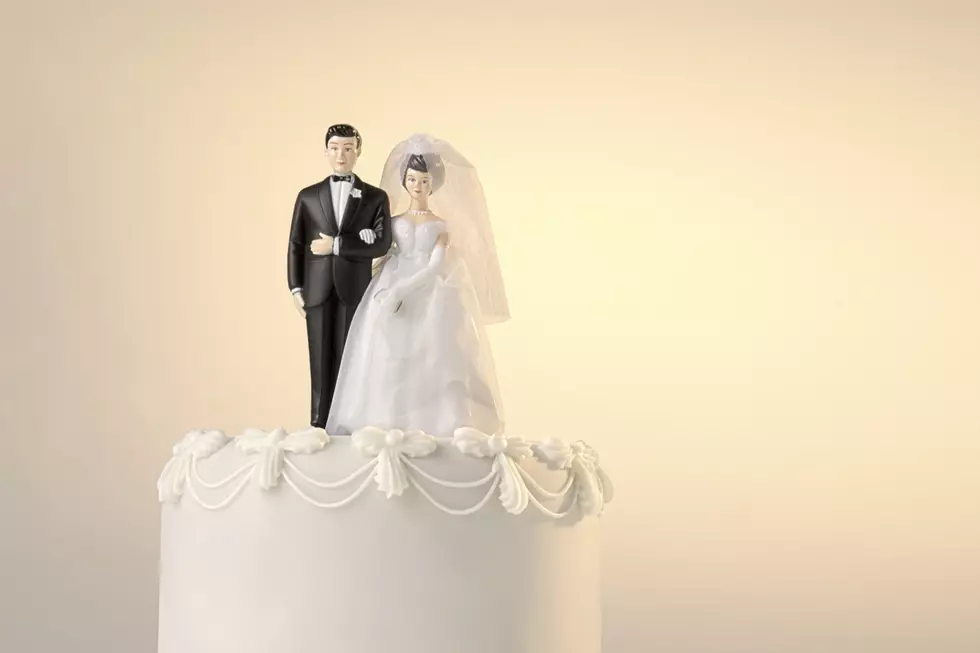 Couple's 'Save The Date' Video Shows Humor, Creativity, and Love
Thinkstock Images
Well if this isn't the cutest 'Save The Date' ever, I don't know what is. This couple had to postpone their wedding TWICE this summer because of the coronavirus pandemic. A story was reported by Marina Cracchiolo on wxyz.com about a Detroit couple's wedding cancelations and she shared their adorable 'Save The Date' video. Her story has quickly made America fall in love with this couple.
Taylor Bishop and Alex Collar have been together for eight years. They met at Michigan State University in a Spanish class. According to WXYZ, Bishop said she was getting 'Change The Date' announcements in the mail this summer from several friends and it was depressing. She said they posted the video on Instagram because she wanted to post something uplifting that would make people laugh.
Their first video about rescheduling the wedding date got picked up by the wedding website "The Knot" and ended up going viral. A second video was made to give ANOTHER postponed date and it was posted recently. Of course, it is making its rounds and warming people's hearts. You MUST watch the second video after the first because it is designed to be like a 'to be continued'.
Positivity, creativity, and love is such a good combination. That is exactly what you see in their video.
I am so excited! I know it's going to be great especially after this pandemic to be surrounded by all our family and friends. - Taylor Bishop
Taylor and Alex now have a date set for the Summer of 2021. Best of luck to this adorable couple!
10 Most Common Cajun Last Names in Louisiana