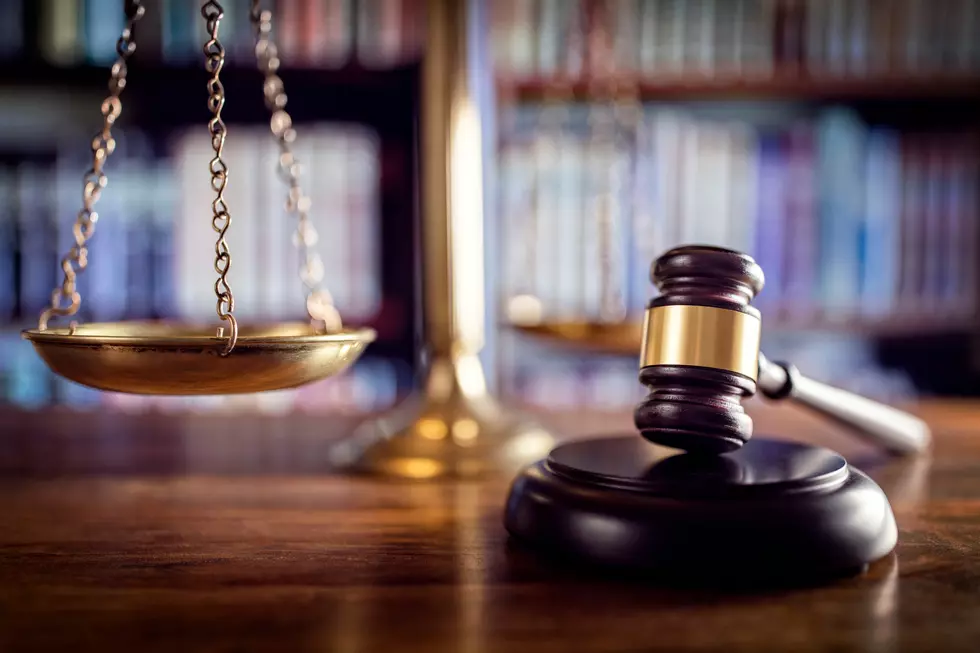 Carencro Woman Sentenced, Ordered to Pay Major Restitution
Thinkstock
A Carencro woman will be going to prison for fourteen months for using credit cards and business accounts for her own purchases. The woman has also been ordered to pay back a hefty amount of money to the business.
According to the Acting United States Attorney for the Western District of Louisiana,  Alexander C. Van Hook, 54-year-old Yvette L. Fontenot is accused of using monetary devices for her own benefit and that of her family members. Fontenot, the former Office Manager at Periodontics Associates of Lafayette, will also have to pay restitution in the amount of $149,461.48.
In addition to the fourteen months, once released, Fontenot will be on three years of supervised release. Fontenot pleaded guilty to the charge of using or trafficking in an authorized access device.
According to evidence presented to the court, the actions of using the resources of this company happened between November of 2008 through August of 2016. Investigators say that Fontenot used the credit cards of this business to make personal purchases. She knew these cards were strictly for the transactions necessary for the business, but she used them to pay her personal expenses.
The U.S. Department of Justice's website archives explain access devices as any "card, plate, code, account number, electron serial number, mobile identifications number, personal identification number, or other telecommunications service, equipment, or instrument identifier......that can be used to obtain money, goods, services, or any other thing of value, or that can be sued to initiate a transfer of funds...."
The United States Secret Service investigated this case, and it was prosecuted by Assistant U.S. Attorney Myers P. Namie.
Technology Helping To Reduce St. Landry Sheriff's Response Times