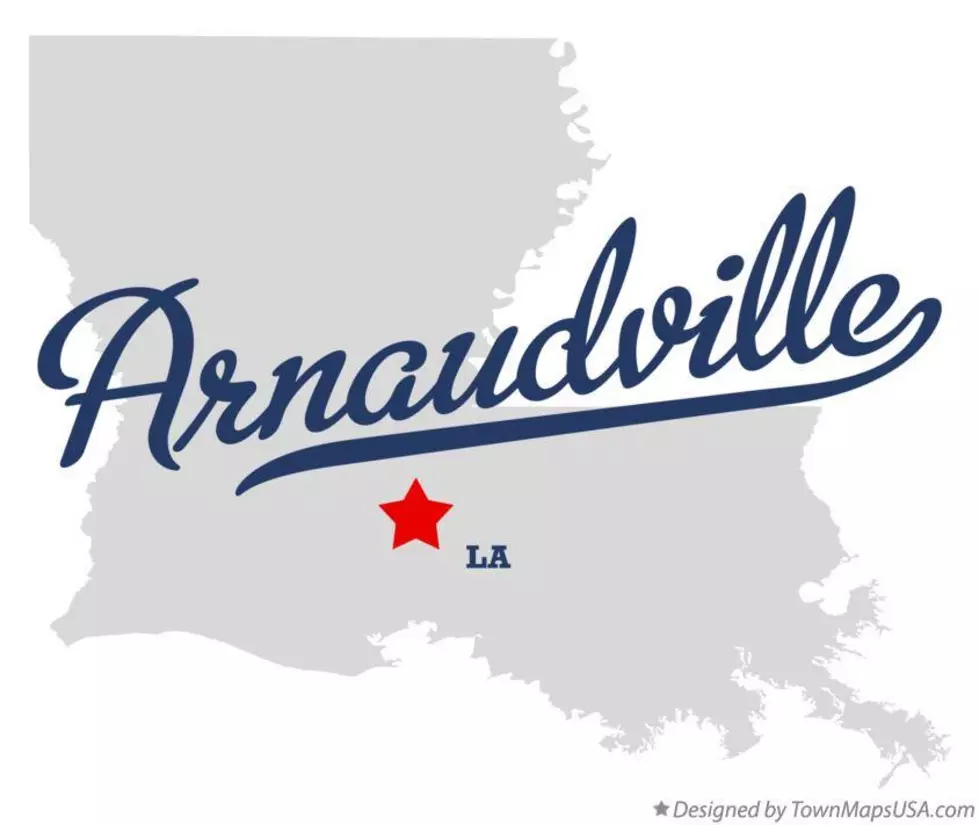 Buy-U-Fest is Coming to Arnaudville, Louisiana This Weekend
Facebook, Arnaudville Area Chamber of Commerce
Are you ready for some shopping? Get ready to do your Valentine's Day and Mardi Gras shopping this weekend. Buy-U-Fest is this Saturday in Arnaudville, Louisiana. Vendors from across the south will be presenting their best arts and crafts.
Buy-U-Fest 2021 is being presented inside and on the grounds of Arnaudville VFW Post and Auxillary 5153 located at 1020 VFW Drive in Arnaudville, LA from 7 am to 2 pm this Saturday, February 6.
Buy-U-Fest is your chance to find unique and one-of-a-kind items. Everything from arts and crafts for your home and lawn to local eats. Valentine's Day is right around the corner and Buy-U-Fest is the perfect shopping spot for your significant other.
And since Mardi Gras has been hampered due to the COVID-19 pandemic, Louisiana folks are decorating their homes for Yardi Gras. Buy-U-Fest will have just what you need to decorate your home with everything you need to let your neighbors know you still have the Mardi Gras spirit even during a pandemic.
Buy-U-Fest will showcase many new and used items you'll find at this year's event on their Facebook page, so keep checking for updates.
If you'd like to participate by renting an inside ($20) or outside ($15) space, please call Janie Robin at (337) 351-1284.
Please shop local and help the veterans of our community.
8 Easy Tricks to Picking the Sweetest Watermelons