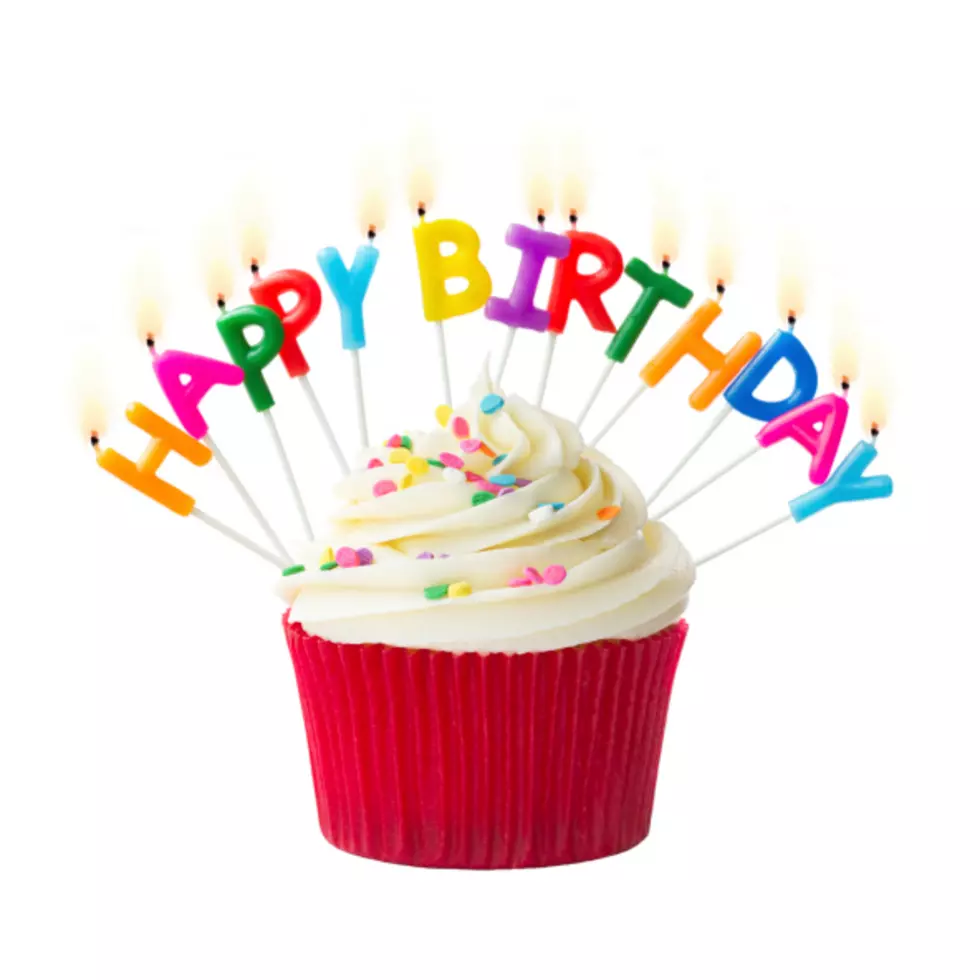 Broussard Fire & Police Offering Drive-By Birthday Service
RuthBlack
The Broussard Police and Fire Departments are offering Drive-By Birthday Service for children celebrating birthdays while we are distancing ourselves socially.
The police department's Facebook page announced that they would send a unit to drive by the birthday boy or girl's home, in hopes of bringing some joy to what should be an overly joyous occasion.
With Governor Edwards' efforts of flattening the curve in effect, many of the events we are usually enjoying this time of year are off-limits: family gatherings, crawfish boils, Jeep rides and, yes, even birthday parties.
If you live in Broussard and have a child at home who is celebrating a birthday during this Stay at Home order, we are offering a drive-by birthday celebration by our police and fire heroes. Police and Fire vehicles will be driven directly in front of your residence, wishing your child a happy birthday! To find out more or to reserve a visit, please call 337-837-9867, Ext. 4. - Broussard Police, Facebook
Maybe, if you contact them directly, they might even be willing to lead a parade of your child's friends and family in front of your home.
Kudos to the Broussard fire and police departments for looking out for our children!