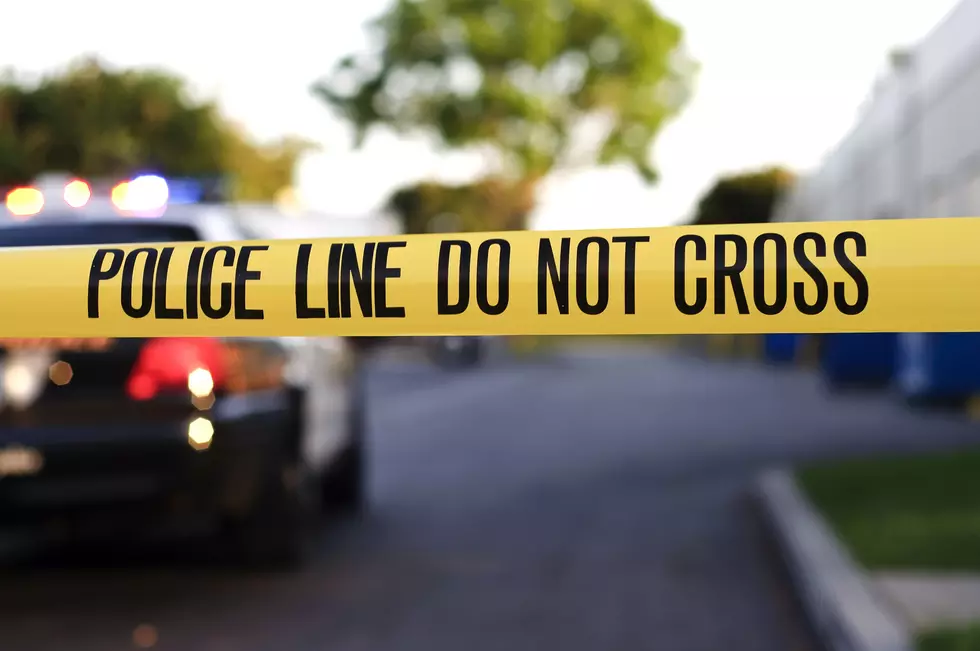 Body Found in St. Landry Parish on Sunday
aijohn784
According to a spokesman with the St. Landry Parish Sheriff's Office, a body was found on Sunday off La. 10 in Beggs.
Beggs is a community north of Washington in St. Landry Parish.
Very little information is known at this time other than the fact that the body was reported by a caller who saw what appeared to be a body in a ditch.
The investigation is ongoing.
No other information has been released at this time.