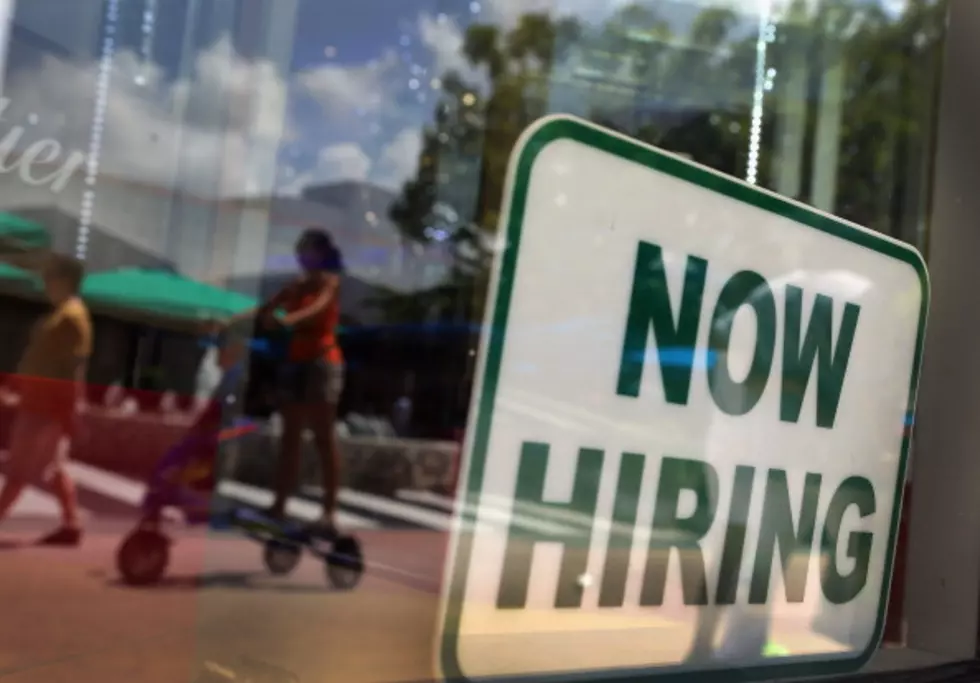 ASO Now Hiring Part-Time Bookkeeper
Getty Images
If you are looking for a job, the Acadiana Symphony Orchestra and Conservatory of Music is hiring!
From the ASO Facebook Page:
The ASO is seeking a part-time bookkeeper who is experienced with non-profit bookkeeping and accounting principles. This is a long-term contract position that is about 8 to 12 hours per week. This is a flexible position; however, there is a preference for the bookkeeper to be available one day per week in the ASO offices, located in the Oil Center. This part-time position reports to the Executive Director.

 
Part-Time Bookkeeper is the job title, and you can email your resume' to the Dana Baker, the Executive Director of ASO. dana@acadianasymphony.org