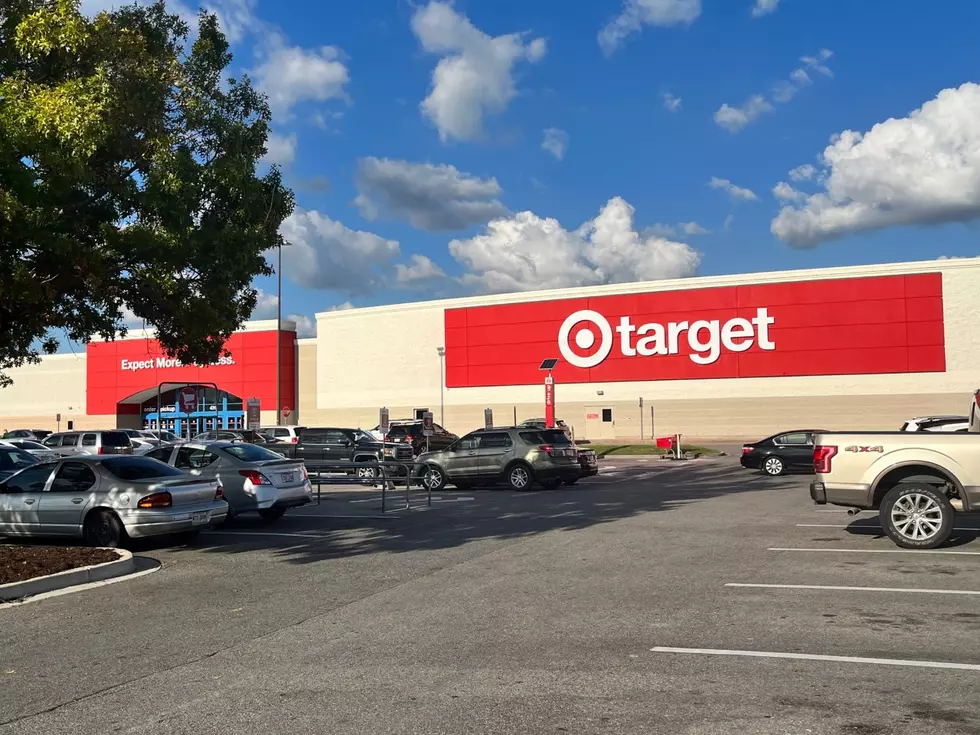 Amb. Caffery Target Remodel Almost Complete—Take a Look at the Changes
Staff Photo
The Super Target at 4313 Ambassador Caffery Parkway remodel is near completion. It's all part of 150 store revamp nationwide. Target calls the revamp a "glow-up" as the updates are subtle yet noticeable.
Most of the work is complete, the finishing touches will be completed after the holidays.
The enhanced shopping experience starts when you enter the parking lot. The entire storefront has a new look.
The upgrade includes modern lighting and fixtures, revamped order pickup and drive-up areas, touchless bathroom fixtures and more spaces between checkout lanes. The dressing rooms have also been completely remodeled to look more upscale.
New Light Fixtures
Illuminated Department Signs
New Attractive Checkout Area
New Checkout Counter (Allows for more space between checkout lines)
New Self Checkout Lanes
High-End Looks
New Optical Department
Ulta Beauty "Coming Soon" as announced in May by Developing Lafayette is now open inside the store.
The "glow-up" also includes an Apple space in electronics which still has a few touches needed to be completed.
One of the most non-visual improvements is audible. Super Target has been playing upbeat music throughout the store for over a week now. You may not know why you "feel good" from the moment you walk in, but it's more than likely the upbeat overhead music.
Since the music was installed shoppers seem happier now. -Store employee
10 Things People Miss at Acadiana Mall