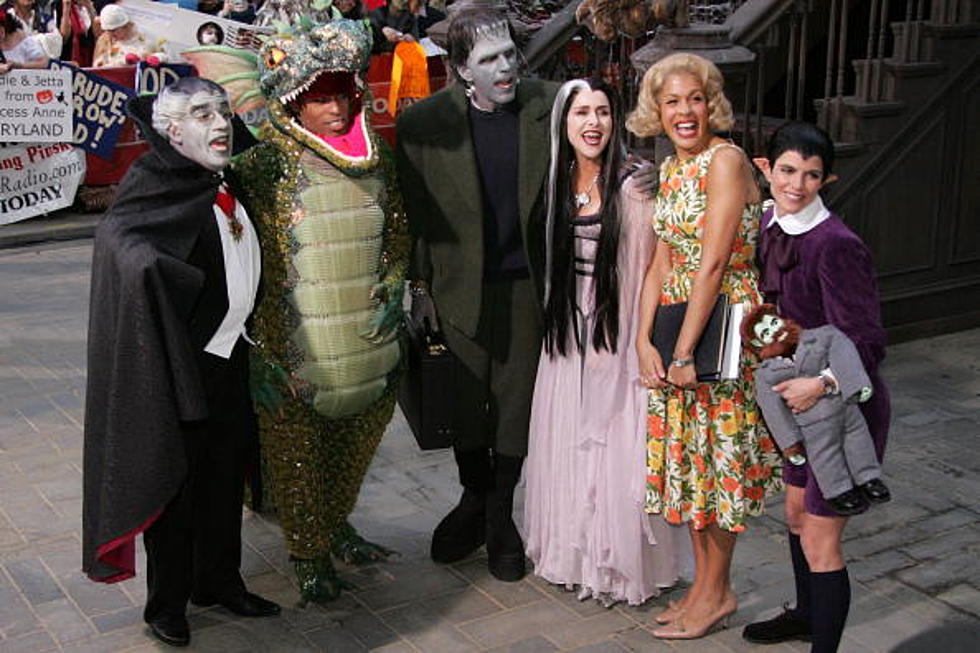 Acadiana's 'Inside Scoop' on Halloween Out of the Weather
Bryan Bedder/Getty Images
Tonight's forecast for Halloween will be dry. However, it will be windy and quite cold. That could make for a difficult time for those who are choosing to wear a Halloween costume that isn't designed for wind chill.
Fortunately, there are a few inside events that promise to deliver all of the fun and more of Halloween without exposing you to the elements.
Mall-O-Ween - This event is specifically for kids 12 years old and under at Acadiana Mall. Parents are encouraged to bring the costumed kiddos by the Mall between 5 pm and 7 pm tonight for trick or treating. More than 100 different merchants throughout the Mall have plans to hand out treats during this event. Remember, it's all inside and weather won't be a concern. This is a free event.
Breakfast Jam Party "Halloween Edition" at Nitetown - Once you've properly plopped the little ones in bed after their Halloween fun it's time for some grown-up good times in Downtown Lafayette. Hot 107.9 is hosting a Halloween party at one of Lafayette's favorite party spots, Nitetown. The event features a costume contest, drink specials, and some ghoulish good times. The party gets started at 9 pm tonight.
Rock'n'Bowl Songs From The Crypt - The stage at Rock'n'Bowl in Downtown Lafayette will come alive with dead people tonight. Well, the music of the dearly departed will come alive. Other than local music legend Steve Adams all performers will be arriving alive. Steve, we're not so sure. Tonight's on-stage performances will pay tribute to music stars that have already punched their ticket to "rock n roll heaven".  The night will feature many guest performers and vocalist and the music gets started at 8 pm. General admission tickets are just $12.
Of course, these aren't the only Halloween events happening in the area. There are plenty to choose from, some inside, some outside, so make sure you know before you go and be sure to dress for the weather.
Here's a thought, it might not be a good idea to go as Lady Godiva tonight. Because as cold as it is going to be and with the wind blowing the way it's supposed to blow people might confuse you as being a member of the Blue Man Group.