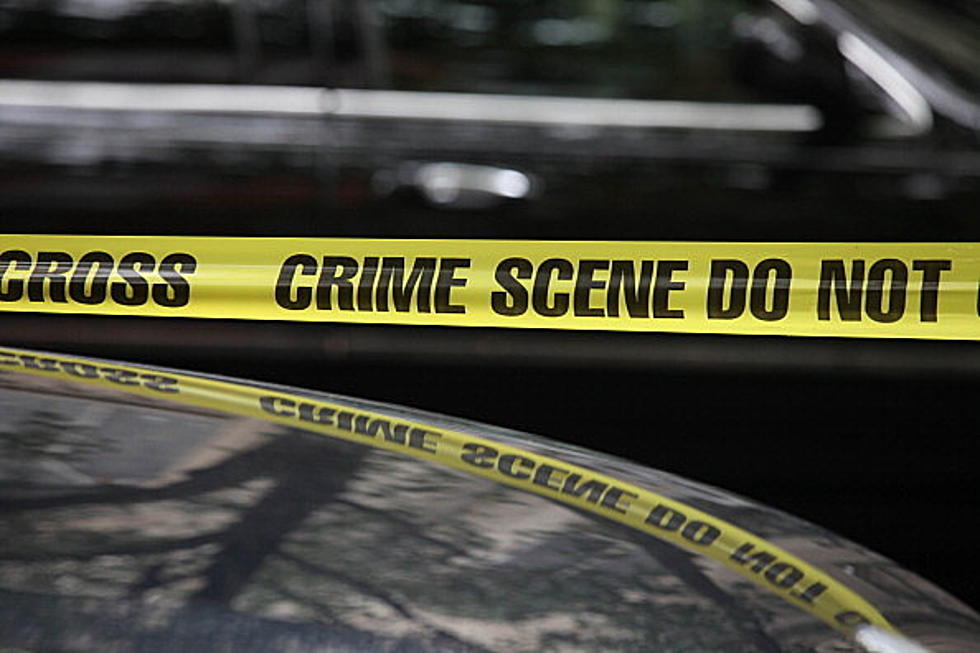 Abbeville man recovering following stabbing
Crime Scene Tape, Getty Images
An Abbeville man is recovering after being stabbed Sunday on E. Lafayette Street.
The suspect is in police custody.
Abbeville Police told KATC that they received a call Sunday morning at around 4:50 about the incident.
The caller, according to police, stated that his 24-year-old son had been stabbed.
An investigation revealed that an altercation at a home on E. Lafayette Street resulted in the victim being stabbed multiple times.
That victim has since been treated and released from the hospital.
Police identified the suspect as 22-year-old Elijah Wilson.
He was arrested and transported to the Vermilion Parish Correctional Center.
He was booked on one count of Attempted Second Degree Murder.
An investigation is still ongoing. Details will be provided as they become available.