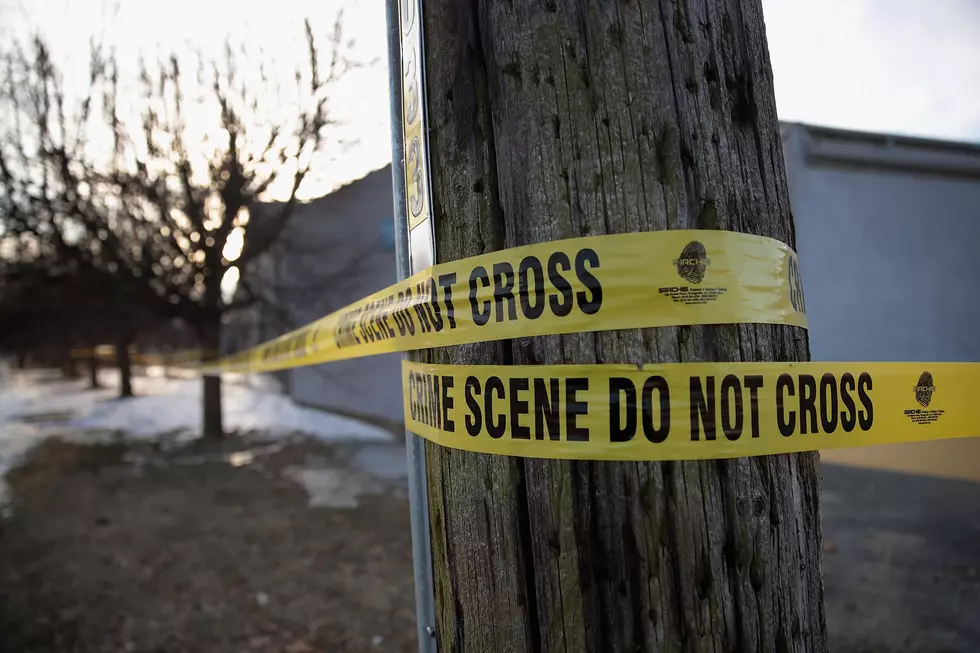 Woman's Death Being Investigated As A Homicide
Photo by Scott Olson/Getty Images)
A woman's body was found by an Acadia Parish Sheriff's deputy after getting a call from dispatch in the early evening hours of Thursday.
Acadia Parish Sheriff K.P. Gibson says that deputies found the body of a white female outside of a house on Ye Ole Country Road.
Deputies say they have been working this homicide case since last night, and they are still working to gather evidence.
Gibson says this happened near Iota.