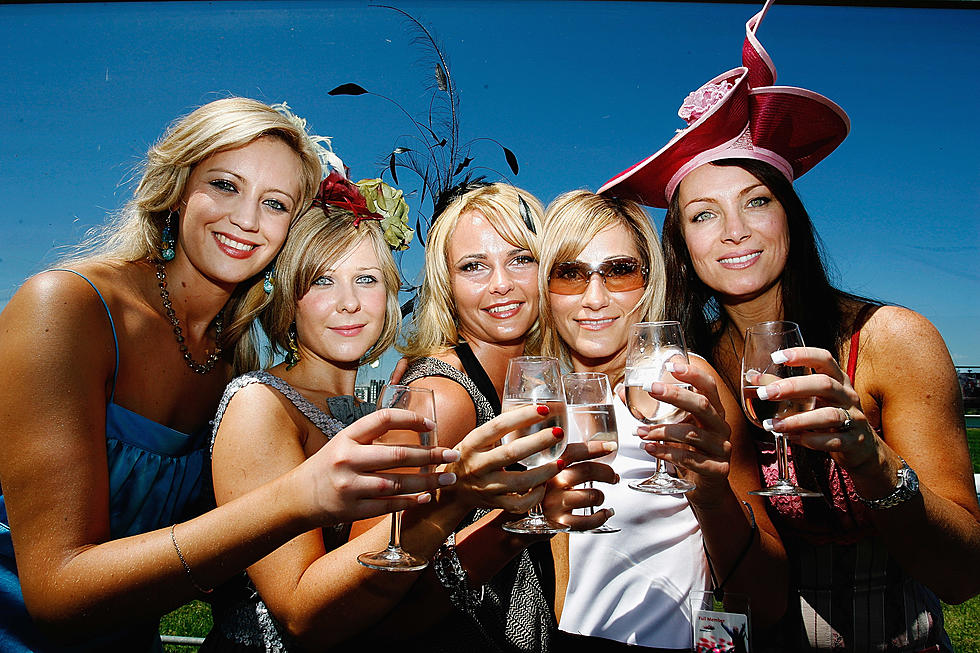 'Wineaux a Geaux Geaux' with Debbie Ray and Bernadette Lee
Kristian Dowling/Getty Images
Who's ready for a little getaway! Join Debbie Ray and Bernadette Lee and 'Wineaux a Geaux Geaux' on  May 17-19, 2018. Wouldn't this be a fun Girls' Getaway, Last Break Before the Kids Get Out of School, or the greatest Mother's Day gift ever?!
Friday will be packed with touring and most importantly, tastings! Our first stop will be at the Charboneau Rum Distillery, with lunch from Big John's BBQ. The afternoon continues with a tasting at Landry Vineyards and their selection of over twenty wines. Our final stop on Thursday will be at On Cloud Wine winery, "The Biggest Little Winery in Louisiana." Dinner and a walk down the Boardwalk Outlets will complete Day Two. (Breakfast and lunch included.)
We'll start out early Saturday with breakfast at the hotel and heading out to Natchitoches. There, our personal tour guide will board the bus to take us on a special guided tour of the various filming locations of the movie Steel Magnolias! We'll grab lunch on Historic Front Street, then head back for Lafayette, arriving in the afternoon. (breakfast included.)
You can book single, double, triple, or quad occupancy. Price includes luxury motorcoach transportation, meals as specified, tours, and tastings. Cat from Travel Machine will be on board with us to make sure everything is perfect!
We have our designated driver, so now all we need are designated drinkers! LOL!
Call Cat Terrebonne at Travel Machine: (337)981-7870 for more info or to book your spot! Must be 21 or older. Gentlemen welcome, too.