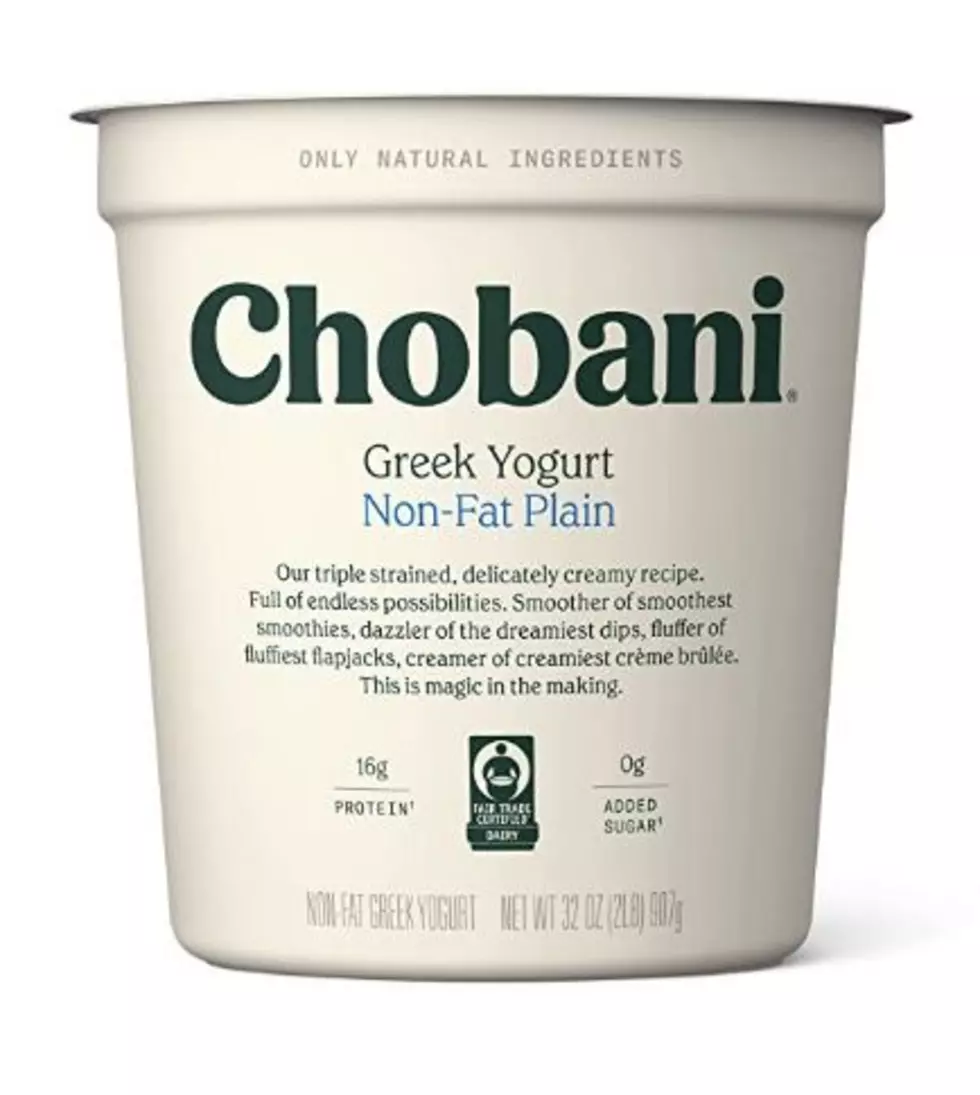 Watery Stuff on Top of Yogurt – Why You Shouldn't Pour it Out
Amazon
You've finally reached that point in your day when it's time for a little treat. Perhaps, you're attempting to eat healthier in the new year, and for your treat you've decided to go with a nice healthy cup of yogurt. You get your spoon and you peel back the label only to see a puddle of "liquid" sitting on the top of your delicious cup of fruit-filled goodness.
What do you do?
For a lot of us when we see that water discharge on top of our yogurt cups we walk to the sink and drain off the offending liquid. It's kind of like that first watery squirt of mustard on your sandwich, no one really wants to eat that, but should they? I'm talking about yogurt water and not mustard water just for clarity's sake.
In either case, I don't think either mustard or yogurt water will hurt you but as far as the liquid on top of your yogurt goes, you most definitely should eat that. That liquid is packed with protein. That protein is going to help you feel full and not hungry too. And, if you're attempting to lose weight or improve your health that's a good thing.
The liquid by the way is whey. Think back to Little Miss Muffet, yeah, that kind of whey. It's a natural part of the yogurt-making process. The liquid is forced to the top of the yogurt cup by the weight of the curds and other ingredients.
Most nutritionists say the best way to deal with an excess of whey is to just stir it back into the yogurt cup. It might make your treat a little thinner but the nutritional value far outweighs any disadvantage.
And no the water on top does not mean the product has gone bad. Usually, your nose is the first to know when yogurt has expired or if the product doesn't taste right after the first spoonful, that's another telltale sign. Oh, and for those of you who asked about putting yogurt in the microwave. You can, but don't. Trust us, just don't.
Don't Ever Put These Things in the Microwave