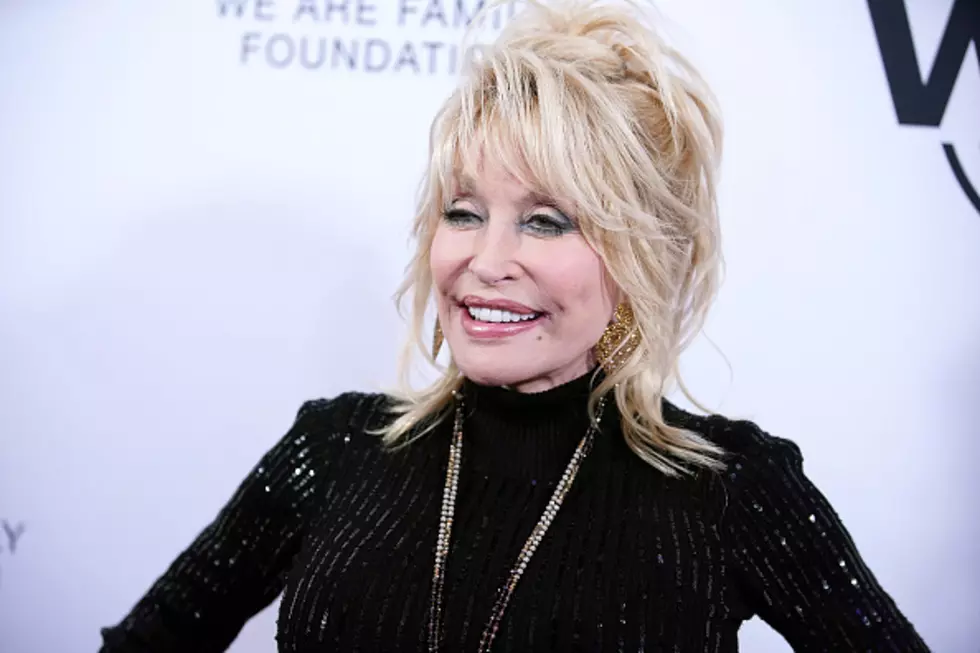 Watch Dolly Parton and Patti LaBelle Play Their Fingernails
Getty Images
I know it sounds weird, but go with me on this one: Dolly Parton and Patti LaBelle were on a talk show once when they used their fingernails as instruments.
Before I get to this video, allow me to share with you the other things I learned about Dolly Parton this week. 1. She has tattoos. 2. She used her fingernails as the typewriter sound in the song "9 to 5". For real. She actually has credits on the album sleeve that says "Nails by Dolly". Here she is in an interview with Harry Connick, Jr, in 2017 when she demonstrates using her nails as an instrument:
I am guessing that with the above video surfacing and Dolly's recent revelations about her body art, more people are posting about her. Someone dug up this interview with Dolly Parton and Patti LaBelle where they "play" their nails and break out into song:
I'll have to check the Patti LaBelle album sleeves and see if there are any credits saying "Nails by Patti". Or, "Nails by Dolly", for that matter.
I was TODAY years old when I learned that someone was actually credited with playing the nails!
10 Best Country Singers from Louisiana